SEASON PREMIERE JANUARY 4 | TUE 9/8c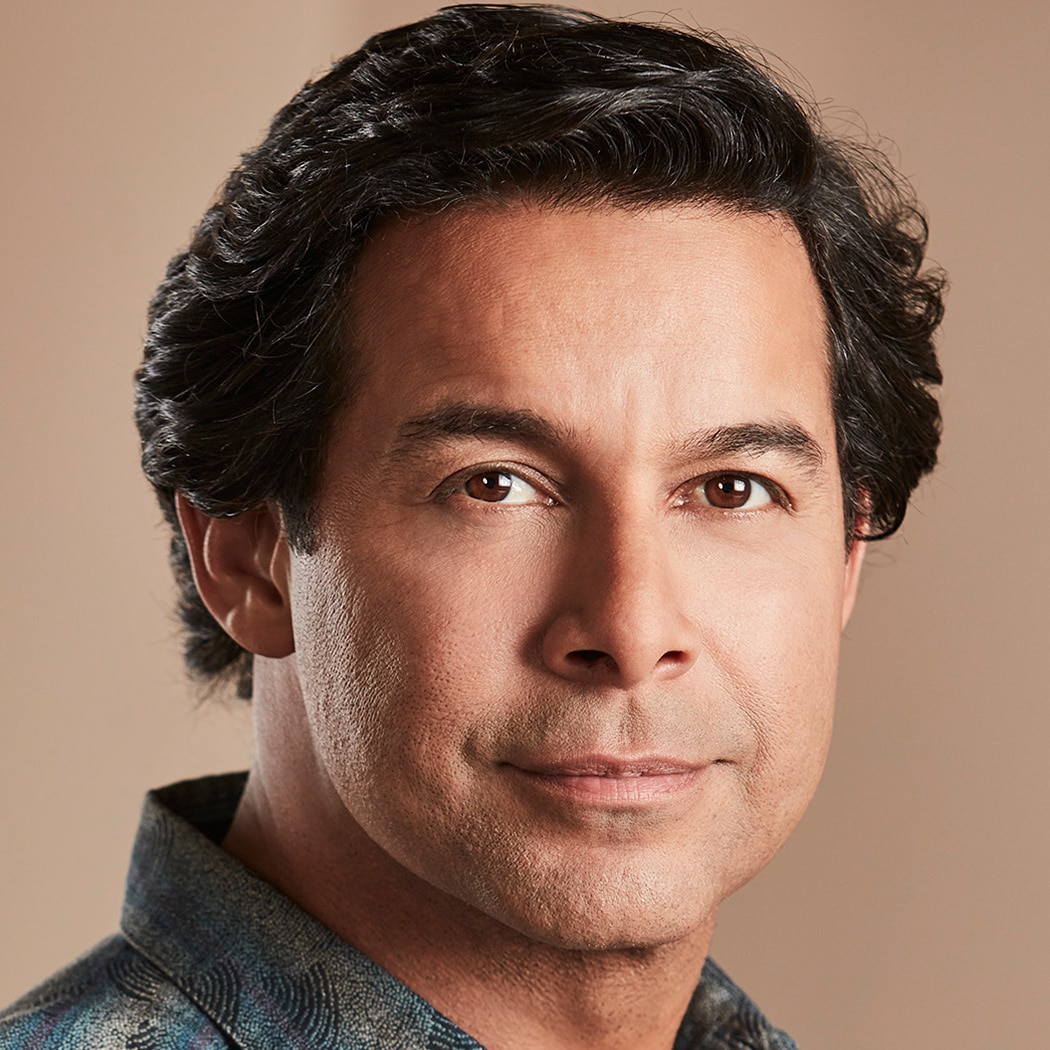 MIGUEL
Played By Jon Huertas
Actor Bio
Jon Huertas stars as Miguel Rivas on NBC's critically acclaimed drama series "This Is Us." 
Previously, Huertas portrayed Detective Javier Esposito on ABC's dramedy "Castle." In his performance on HBO's miniseries "Generation Kill" as Sergeant Tony "Poke" Espera, Huertas offered a streetwise view of the US Marines' 1st Reconnaissance Battalion during the 2003 invasion of Iraq. Huertas, a veteran himself, called it the most meaningful role of his career.
In addition to 20-plus years of acting, Huertas is also a filmmaker and has produced and directed special features, a holiday special for ABC, music videos, award-winning short films and two feature films, earning him an appointment to the Academy of Motion Picture Arts and Sciences. His production shingle, WestSide Stories, has multiple TV and film projects in various stages of development.