SEASON PREMIERE JANUARY 4 | TUE 9/8c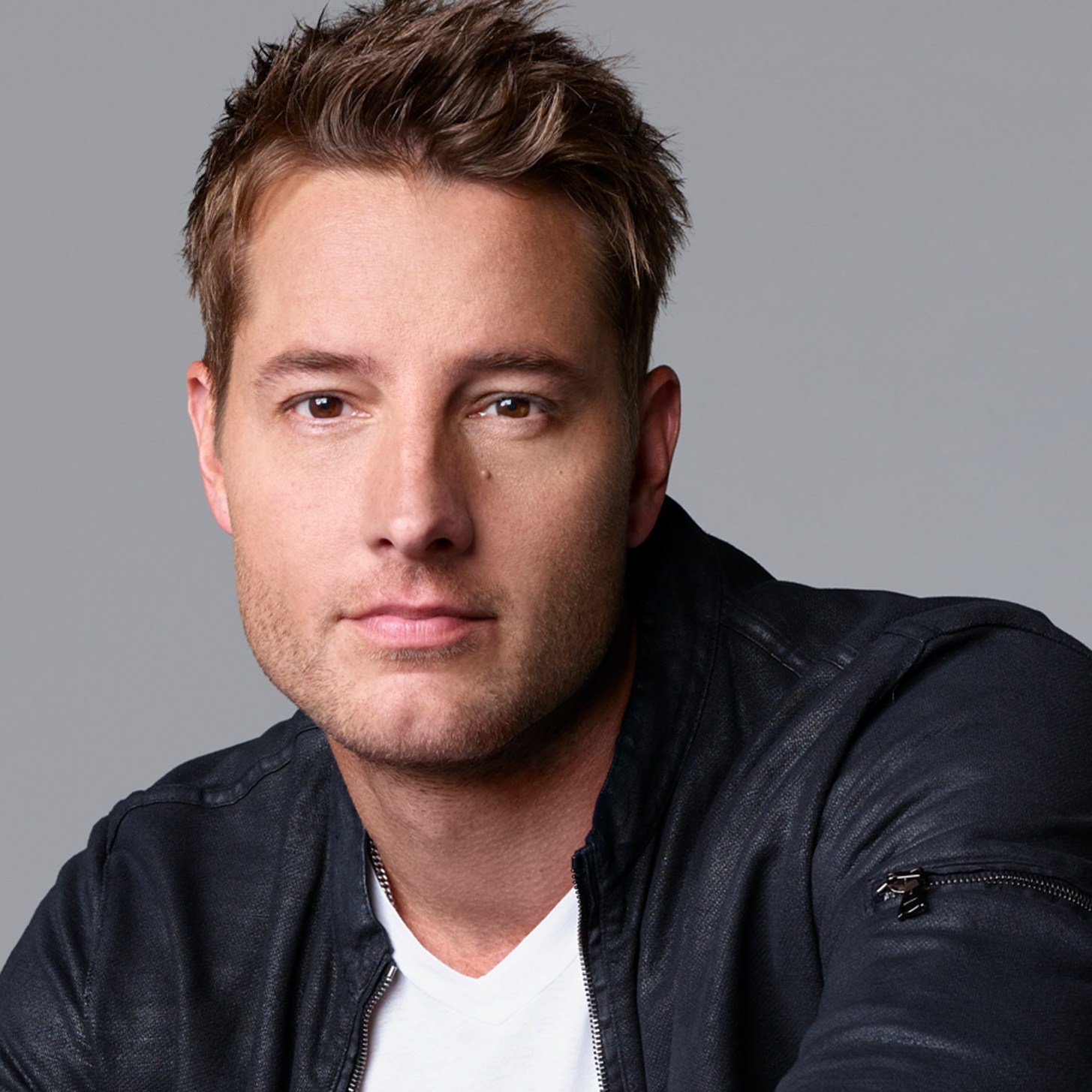 KEVIN PEARSON
Played By Justin Hartley
Actor Bio
Justin Hartley stars as Kevin Pearson on the hit NBC drama "This Is Us."
Hartley's performance has garnered him two Critics Choice Award nominations for Best Supporting Actor in a Drama Series. Additionally, he and his cast members won back-to-back SAG Awards for Outstanding Performance by an Ensemble in a Drama Series in both 2018 and 2019.
Hartley was able to bring his directorial skills to the table in Season 4, helming the episode titled "A Hell of a Week: Part Three."
On the film front, Hartley was most recently seen in Craig Zobel's "The Hunt," opposite Emma Roberts, Hilary Swank, Betty Gilpin and Glenn Howerton. Additional film credits include "Little," opposite Issa Rae and Regina Hall; "A Bad Moms Christmas," opposite Mila Kunis and Kristen Bell; "Another Time," which he also executive produced; "Race You to the Bottom"; "Red Canyon"; "Spring Breakdown," opposite Amy Poehler, Rachel Dratch and Seth Meyers; "A Way with Murder," opposite Michael Madsen; and the award-winning boxing indie "The Challenger."
Born in Knoxville, Illinois, and raised in Orland Park, Illinois, Hartley attended Southern Illinois University and University of Illinois at Chicago, majoring in history and theater. He landed his first regular role on the daytime soap "Passions," a role he held for four years.
Hartley moved to primetime for the first time in the role of Oliver Queen (the Green Arrow) in the hit series "Smallville." After recurring for two seasons, he became a regular in the show's eighth season. He was also able to showcase his talents behind the camera while on the young Superman drama, both writing ("Sacrifice," Season 9) and directing ("Dominion," Season 10).
Hartley went on to appear in a handful of hit series, including "Chuck," "Castle" and "Hart of Dixie," and in 2012 became a series regular on the medical drama "Emily Owens, M.D.," opposite Mamie Gummer. Throughout 2013-2016, Hartley worked on a handful of TV projects, appearing in 12 episodes of "Revenge," 16 episodes of "Mistresses" and taking over the role of Adam Newman on top-rated CBS daytime soap "The Young and the Restless." Hartley was nominated for a 2016 Daytime Emmy Award for Lead Actor in a Drama Series.
When he isn't working in front of the camera, Hartley can be found nourishing his recently launched production company, ChangeUp Productions, which recently inked a pod deal with 20th Television. As an entrepreneur, he is a co-owner of Revel Spirits, trailblazing a new path in the world of agave spirits. 
On the charity front, Hartley is active in multiple organizations that support animal rescue across the nation, as well as supporting the Water Project for several years, and serving on the board of Operation Therapy, a charity that aligns veterans with trained service animals. He is an avid sports fan and loves to travel and spend time with his 16-year-old daughter and their dog, Paisley.