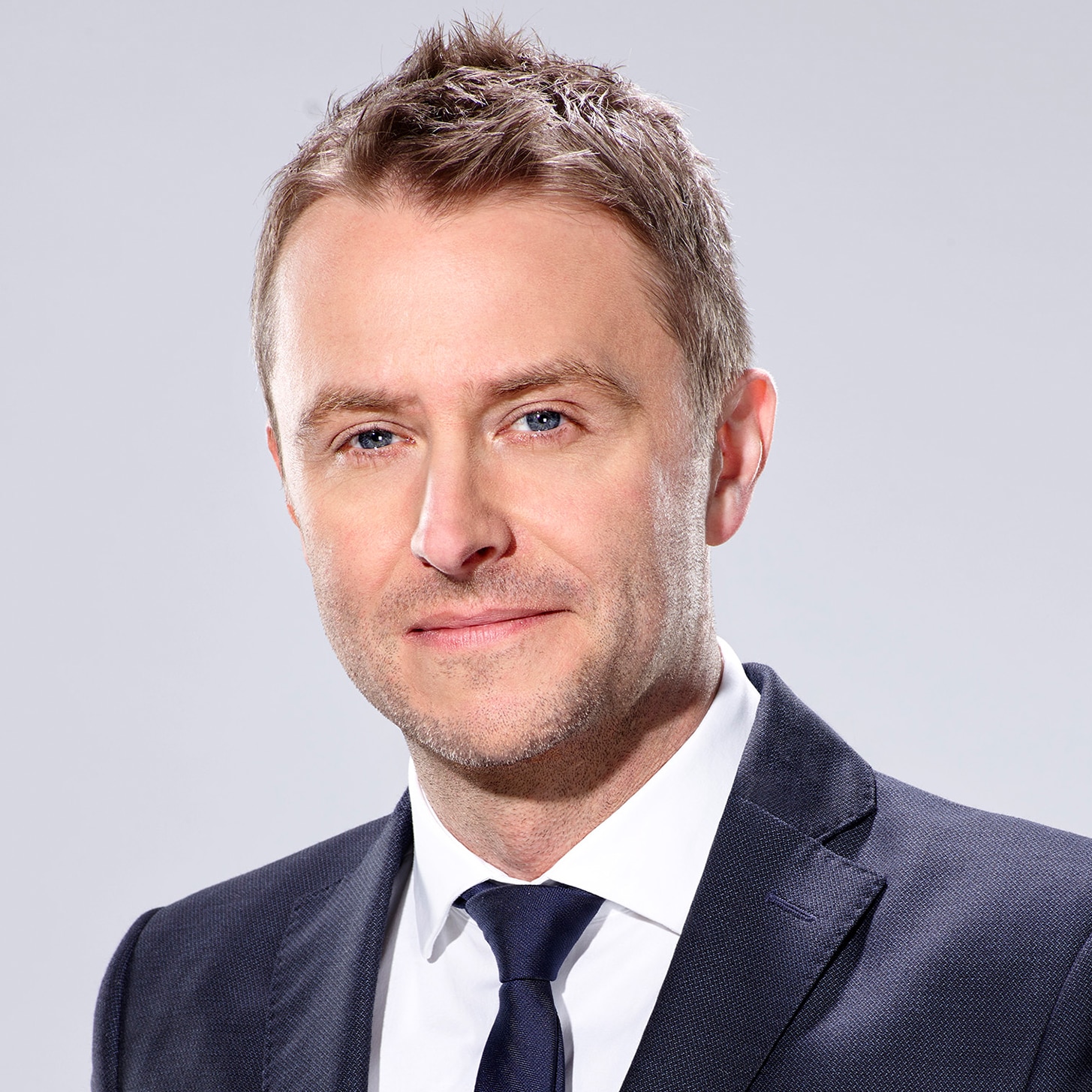 CHRIS HARDWICK
Host Bio
Chris Hardwick is host and executive producer of NBC's game show "The Wall."
Hardwick is a comedian, actor, TV host, author, writer, producer and podcaster whose quick wit and up-to-the-minute intellect have made him the voice for a generation of pop culture enthusiasts.
Hardwick currently serves as founder, CEO and creative head of Nerdist Industries, a media empire under the Legendary Digital Network that encompasses the Nerdist.com website, YouTube channel (over 2 million subscribers) and a podcast network of 49 shows that includes Hardwick's own incredibly successful Nerdist Podcast, which he continues to host weekly and garners over 5.5 million downloads per month. He has attracted some of the biggest names in the world as guests on the show, including Tom Hanks, Mel Brooks, Jodie Foster, Tom Cruise and Paul McCartney.
Hardwick is perhaps best known as host and executive producer of Comedy Central's two-time Emmy Award-winning nightly comedy game show "@midnight with Chris Hardwick." Additionally, he has an extensive multiyear deal with AMC, which sees him hosting and executive producing multiple programs for the network. Hardwick's duties include not only new programming but continuing to serve as host and executive producer of current and new "Talking" live after-shows, including the highly rated "Talking Dead," "Talking Dead: Fear Edition," "Talking Saul" and "Talking Preacher."
On stage, Hardwick continues to solidify himself as one of today's top touring stand-up comedians, having most recently toured the country as part of his multi-city stand-up comedy tour "ID10T." In 2016, he wrapped his "Funcomfortable" tour, during which he shot his newest one-hour comedy special of the same name. The special premiered on Comedy Central, and Hardwick later made it available for a limited time as a streaming 50-minute Nerdist Podcast. Hardwick's first comedy special, "Mandroid," aired on Comedy Central in 2012.
Off-screen, Hardwick partnered with Shadi Petosky at Puny Entertainment, an interactive entertainment and animation studio that focuses on design and story. The duo's first original series, "Danger & Eggs," was picked up to series on Amazon. The animated children's show follows the adventures of fearless D.D. Danger and her ever-cautious best friend, a talking egg named Phillip.
In addition to his current ventures, Hardwick has made memorable appearances alongside Kelly Ripa as guest co-host of "Live with Kelly." He served as a contributing writer for Wired magazine for six years and released his first book, "The Nerdist Way: How to Reach the Next Level (In Real Life)," in 2011.
He currently lives in Los Angeles with his wife, Lydia Hearst.