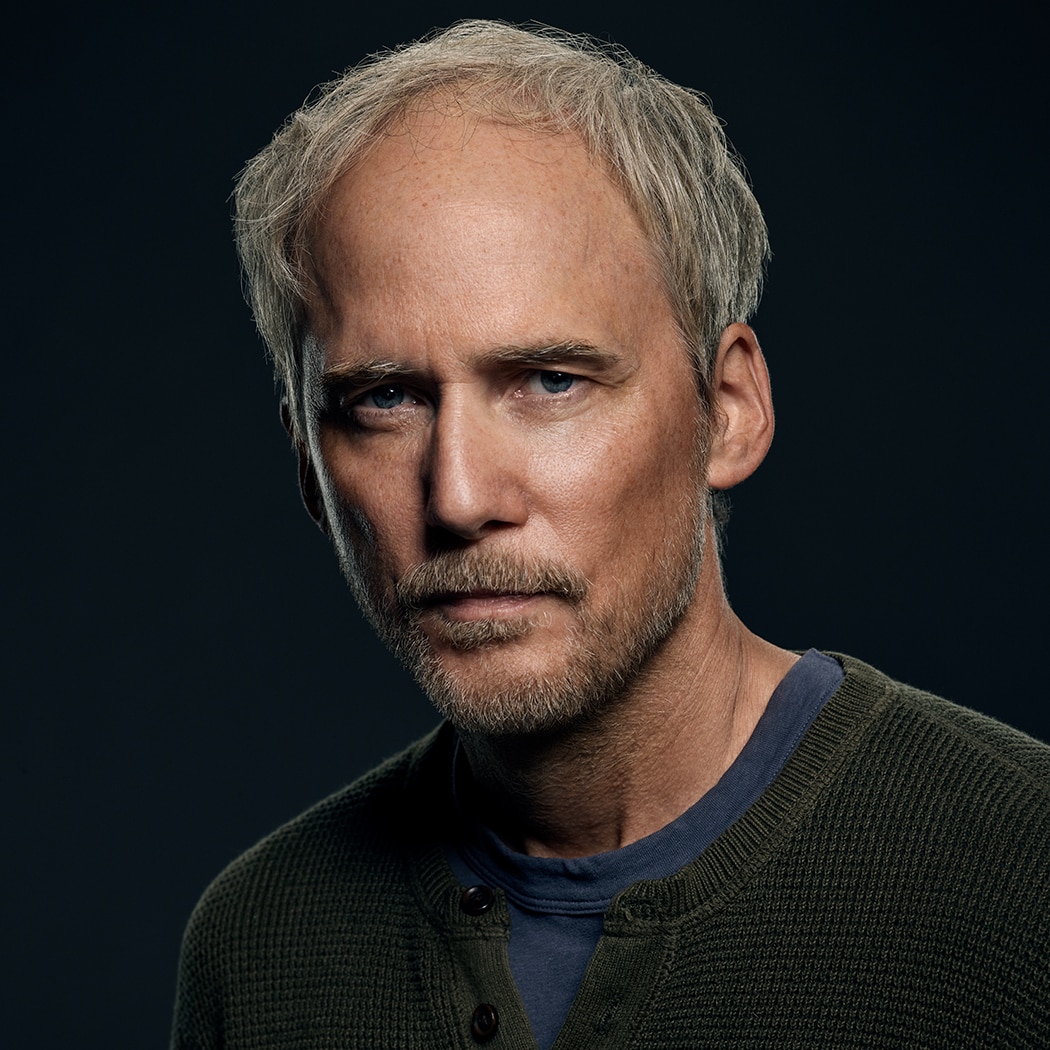 SEAN MULDOON
Played By Neal Huff
Actor Bio
Neal Huff has most recently been working on Broadway in the acclaimed production of To Kill a Mockingbird, in which he originated the role of the town drunk, Link Deas, alongside Jeff Daniels as Atticus Finch. After a record-smashing year, Neal switched roles to play the racist Bob Ewell opposite Ed Harris as Atticus. Just before Mockingbird, Neal played the dissolute lawyer Willy Oban in George C. Wolfe's hit production of The Iceman Cometh starring Denzel Washington. 
Neal played clergy abuse survivor/advocate Phil Saviano in the Oscar-winning film Spotlight. His other film credits include Waves, The Grand Budapest Hotel, Moonrise Kingdom, and Meek's Cutoff. 
Neal can currently be seen as Father Dan on HBO's Mare of Easttown. On TV Neal played Michael Steintorf, chief of staff to the mayor, on HBO's The Wire. 
Neal's other film work includes Split, Beirut, Beyond the Night, Monsters and Men, Lovesong, Nasty Baby, Runoff, Coin Heist, Radium Girls, and The Magnificent Meyersons. Other TV includes Falling Water, The Affair, Girls, Person of Interest, Billions, Genius, The Mist, Neon Joe Werewolf Hunter, Deadbeat, The Abolitionists, Show Me a Hero, Fringe, Starved, Six Degrees and LAW AND ORDER. Neal's other theatre credits include Take Me Out (Broadway/Donmar Warehouse/Public), The Lion in Winter (Broadway), The Tempest (Broadway/NYSF), Indian Ink (Roundabout), Luce (LCT3) When I Come to Die (LCT3), The Green Book (Summer Shorts), William Inge's The Killing (Summer Shorts), Trumpery (Atlantic), The Foreigner (Roundabout), Rude Entertainment (Drama Dept.), Blue Window (Barrow Group), and Troilus and Cressida (NYSF). Neal trained at NYU's Graduate Acting Program.