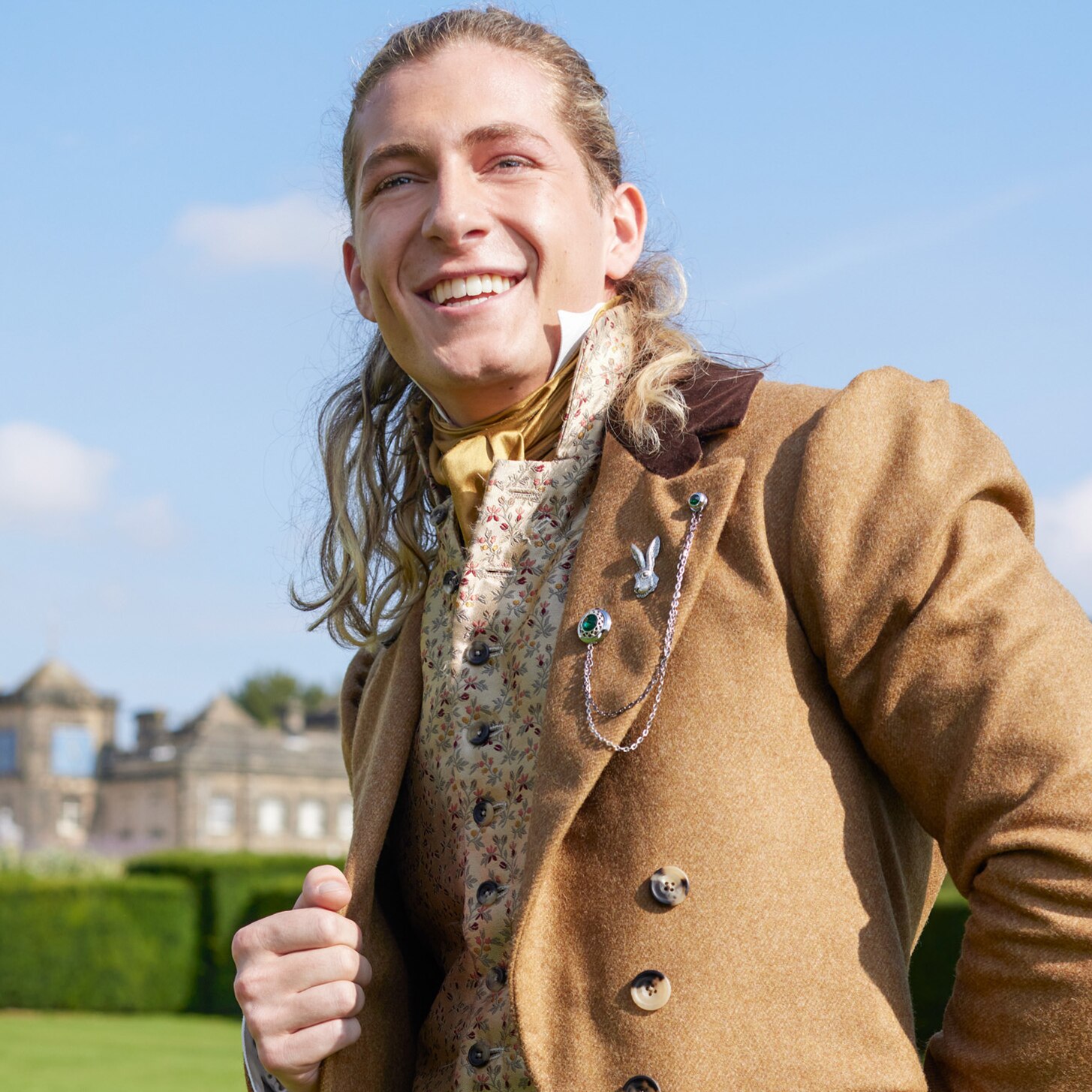 MR. PETER SAFFA
Suitor Bio
 Age: 23
Occupation: Social media manager
Location: Defiance, MO

A true hopeless romantic, Peter is not a fan of modern dating. He is looking for something real and doesn't like swiping on dating apps. When it comes to romance, Peter says, "You can never go wrong with a candlelit dinner and some red wine." When Peter isn't searching for love, you'll find him playing Fortnight or working out. He is also combining his love for fitness with his passion for entrepreneurship and is starting his own fitness clothing line.