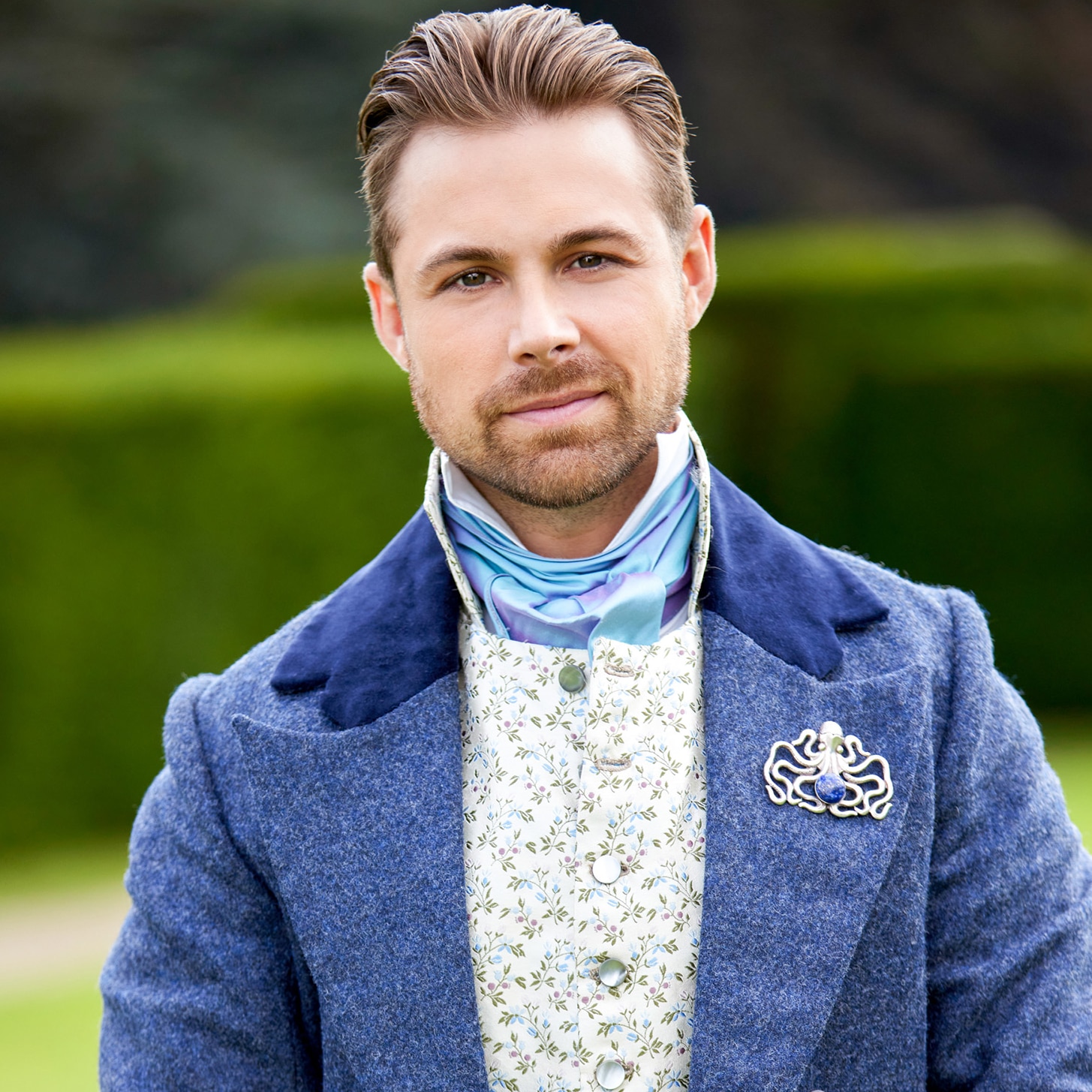 MR. DEREK KESSELER
Suitor Bio
Age: 31
Occupation: Digital marketing manager
Location: Vancouver, Canada

Living in Vancouver, Derek is an adventure seeker always looking for new places to explore. He loves to try new activities that push him outside of his comfort zone and believes spontaneity is the spice of life. He's ready to find someone who can tackle life with as much passion as he does. Growing up in small-town Beaumont, Alberta, Derek spent his winters at the hockey rink and his summers on the golf course. He really enjoys being in nature and loves hiking, golfing, photography and camping through the Canadian Rockies. He's also an avid reader and loves a podcast that can teach him something new. He has dialed in his cooking skills and is ready to impress a date with his Canadian cuisine and small-town charm. Derek couldn't be more thrilled to dive headfirst into this adventure for love.