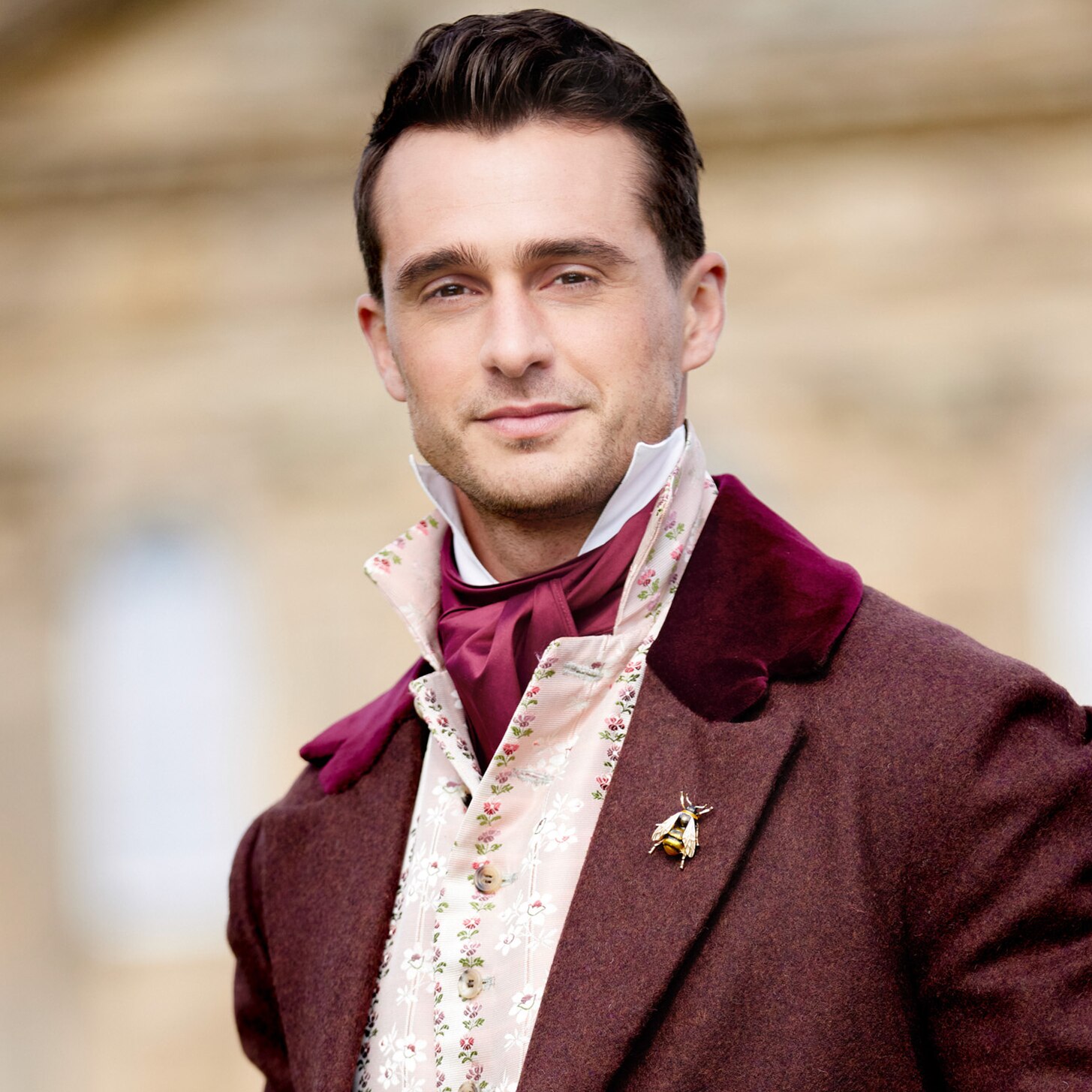 MR. DANIEL BOCHICCHIO
Suitor Bio
Age: 31
Occupation: Real estate agent
Location: Staten Island, NY

Daniel grew up in a big, warm Italian household in Staten Island, and was raised to be a perfect gentleman. Daniel is a direct communicator and only pursues women if he sees a real future with her, and when he does will make her feel like royalty. He watched his parents support each other in sickness and in health and now he wants a relationship where you fight until the very last second for the person you love. He's ready to find someone who is not only the complete package, but will weather the storms. If he finds a romance sturdy enough to make it through a European adventure, he's confident she will be the one for him. Daniel enjoys staying fit and active through boxing, weight training, playing soccer and running with his rescue dog, Bo Peep.