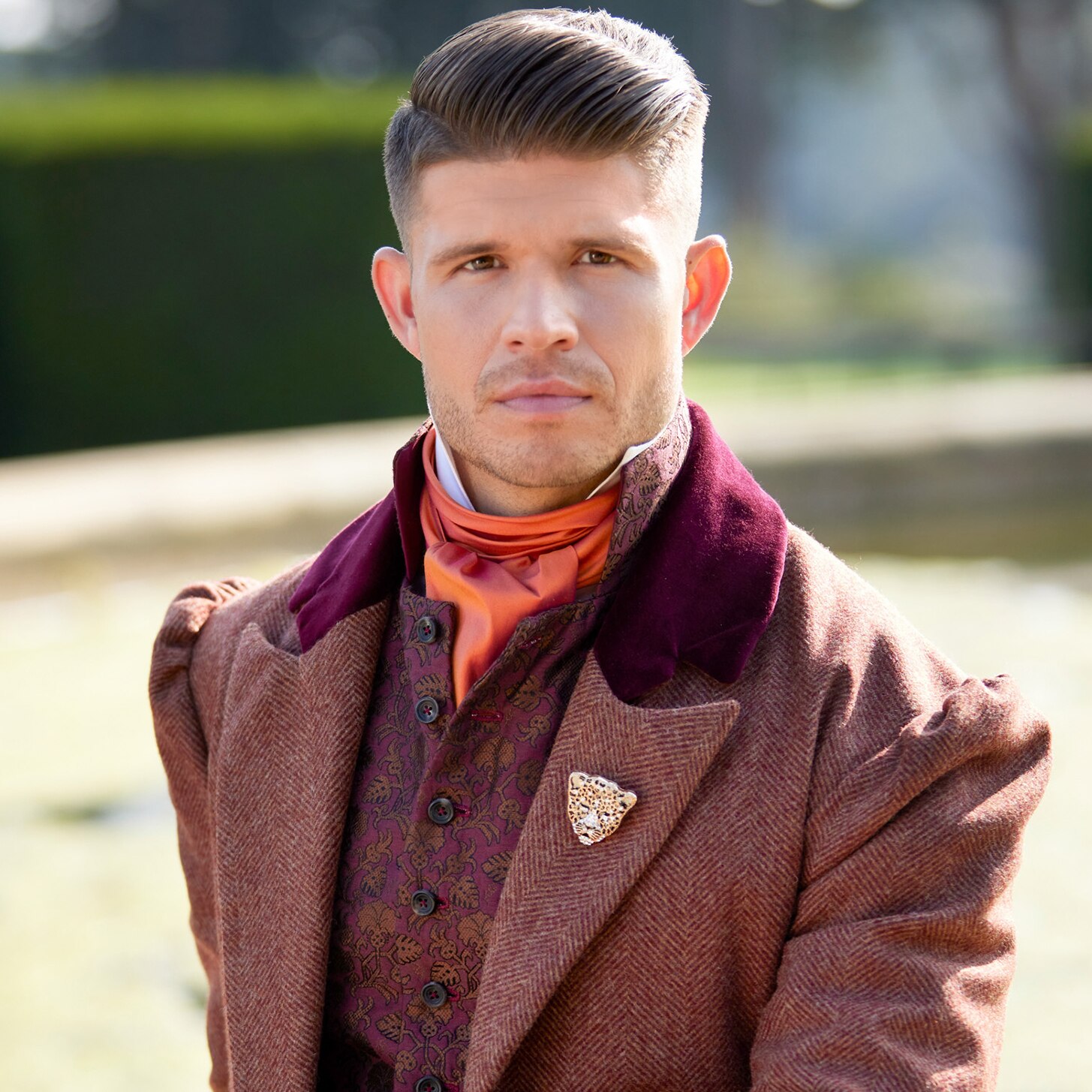 MR. DAN HUNTER
Suitor Bio
Age: 32
Occupation: Owner, travel company
Location: Los Angeles, CA

Growing up on a boat from the age of 9 until he was 17 and sailing around the world with his parents and sister, Dan had anything but an ordinary childhood. He was homeschooled until his mid-teens before being enrolled in a Spanish boarding school. Dan is a romantic at heart and always tries to give "butterflies" to his special someone, making consistent romantic gestures and recognizing special moments in his partner's life. The true test for Dan is having his love interest interact with his family, and having a special lady accompany him on his worldly travels.