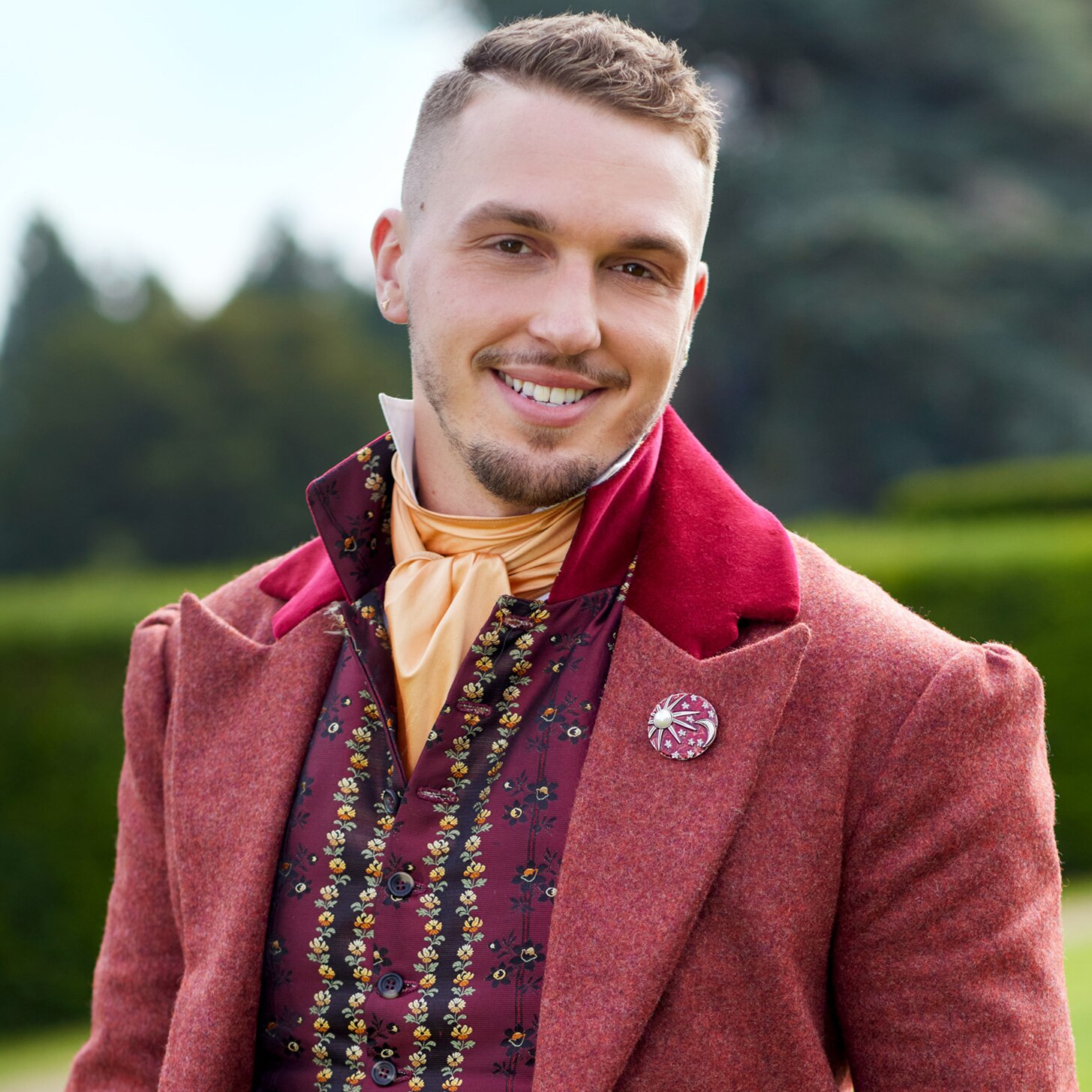 MR. CHRISTIAN LEE CONES
Suitor Bio
Age: 25
Occupation: IT support manager
Location: Los Angeles, CA

Christian grew up in a very strict household and didn't start dating until his 20s. He had a pretty unconventional upbringing, moving from Indiana to Brazil and eventually to Los Angeles. While his dating history may be shorter than some, he is extremely worldly, speaks Portuguese fluently and is very impassioned about fighting for human rights. His dream date is a surprise road trip to Joshua Tree, complete with a picnic and watching the sunset with someone who possesses an honest heart, sense of humor and hunger for living life. Christian always jokes that he was born in the wrong era, so he's more than ready to put on the knight's suit and fight for his love.