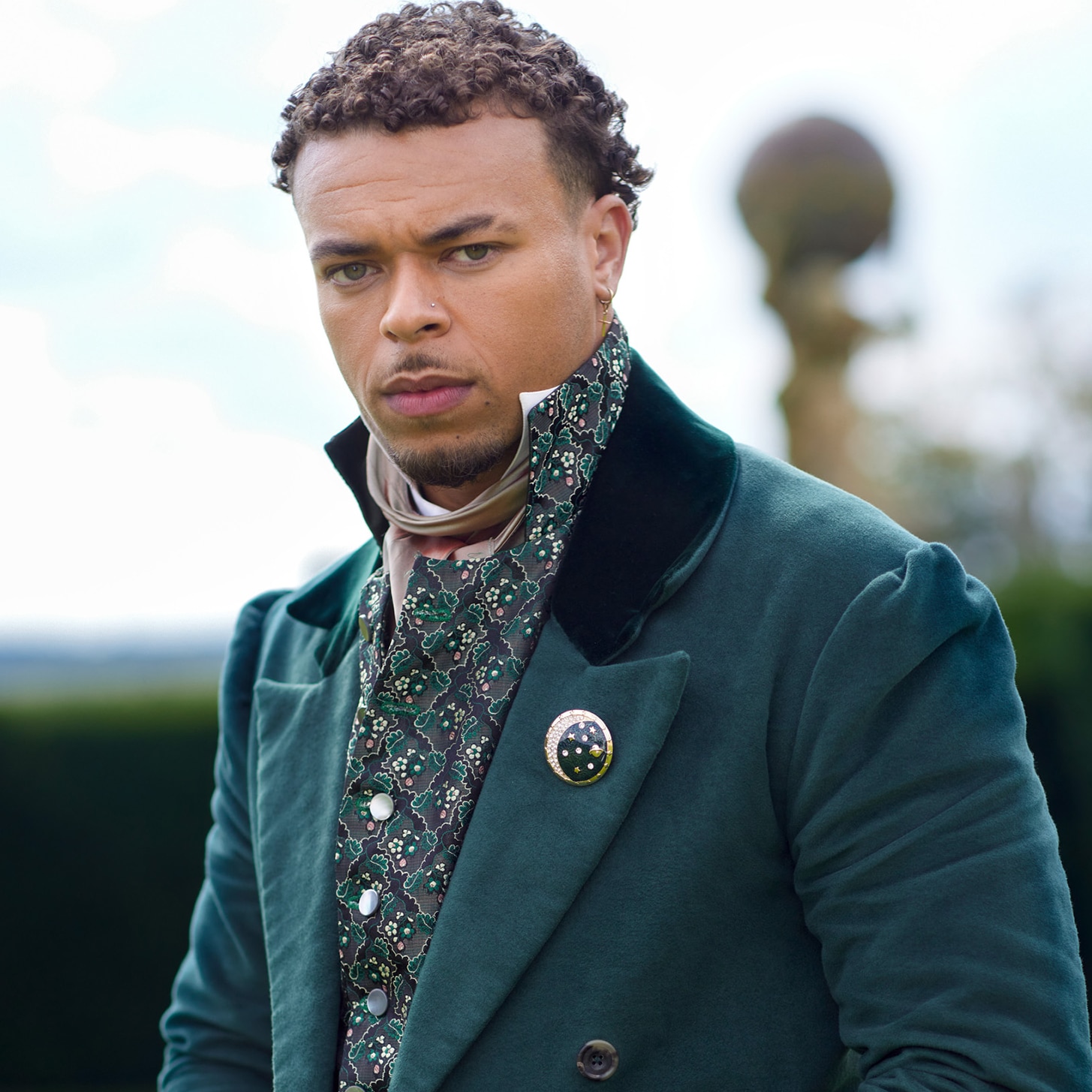 MR. CALEB WARD
Suitor Bio
Age: 24
Occupation: Content creator
Location: Hampton, VA

This academic All-American not only was the first in his family to graduate from college, but he also completed his master's degree. Caleb has used dating apps in the past and has even considered searching for love abroad since dating domestically hasn't landed him "the one." Despite being a free spirit, Caleb still counts on his dad for great life advice and loves to plan romantic dates. His dream girl is someone who is kind-hearted, family-focused, independent and open-minded.