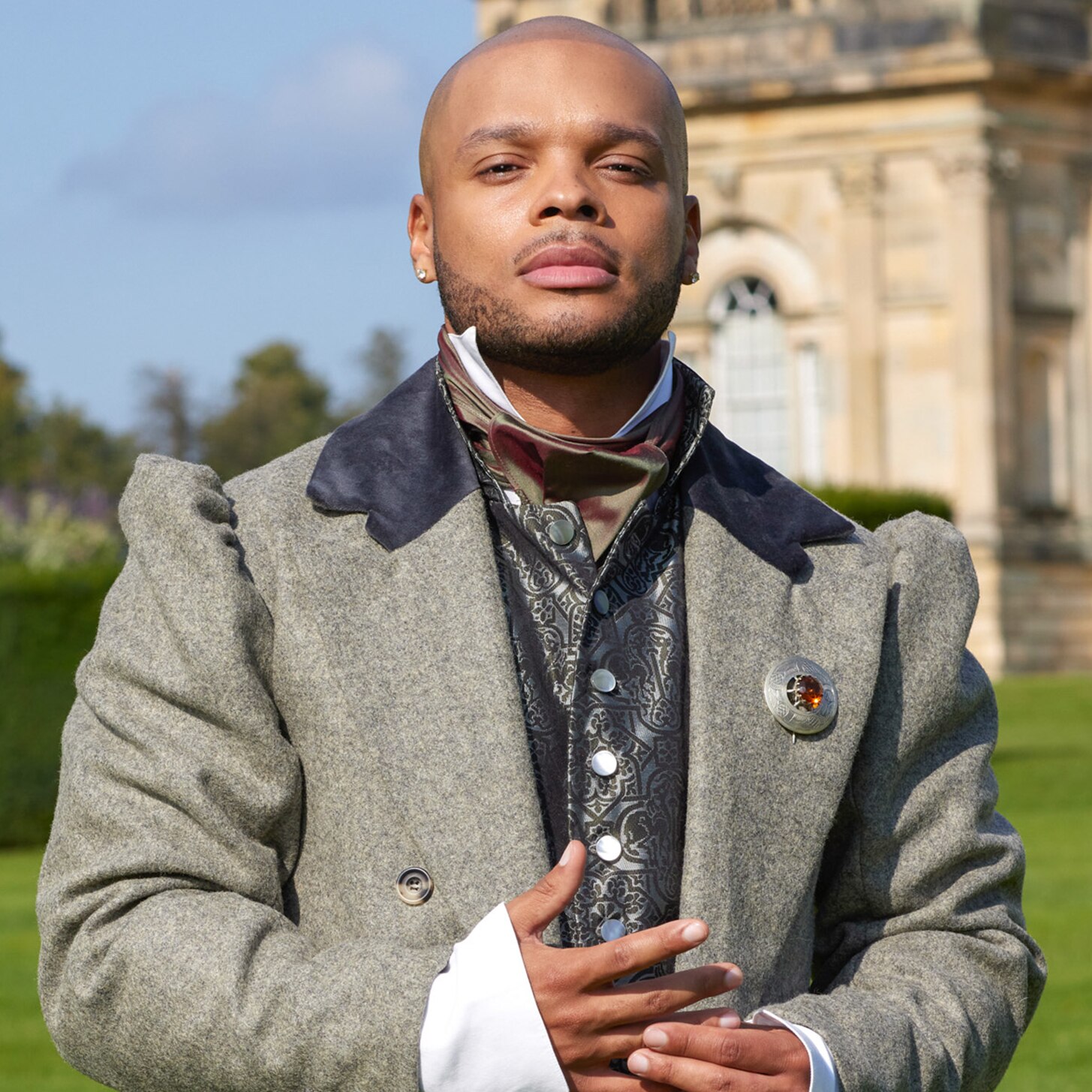 MR. ALEX "ACHILLES" KING
Suitor Bio
Age: 35
Occupation: Online fitness coach
Location: San Diego, CA

Achilles was born in the Dominican Republic and at a young age gravitated toward poetry and writing song lyrics, which gave him the ability to find self-expression. He grew up reading Shakespeare, which led him to explore the true art of romance. In 2021, Achilles lost his mother, who had brought him and his siblings to America. After taking the time to grieve, he finally feels mentally, physically and spiritually ready to find the one woman who can make his life complete. From spontaneous gondola boat rides to deep and meaningful intellectual conversations, Achilles is seeking a lifelong commitment with someone who allows him to be himself.