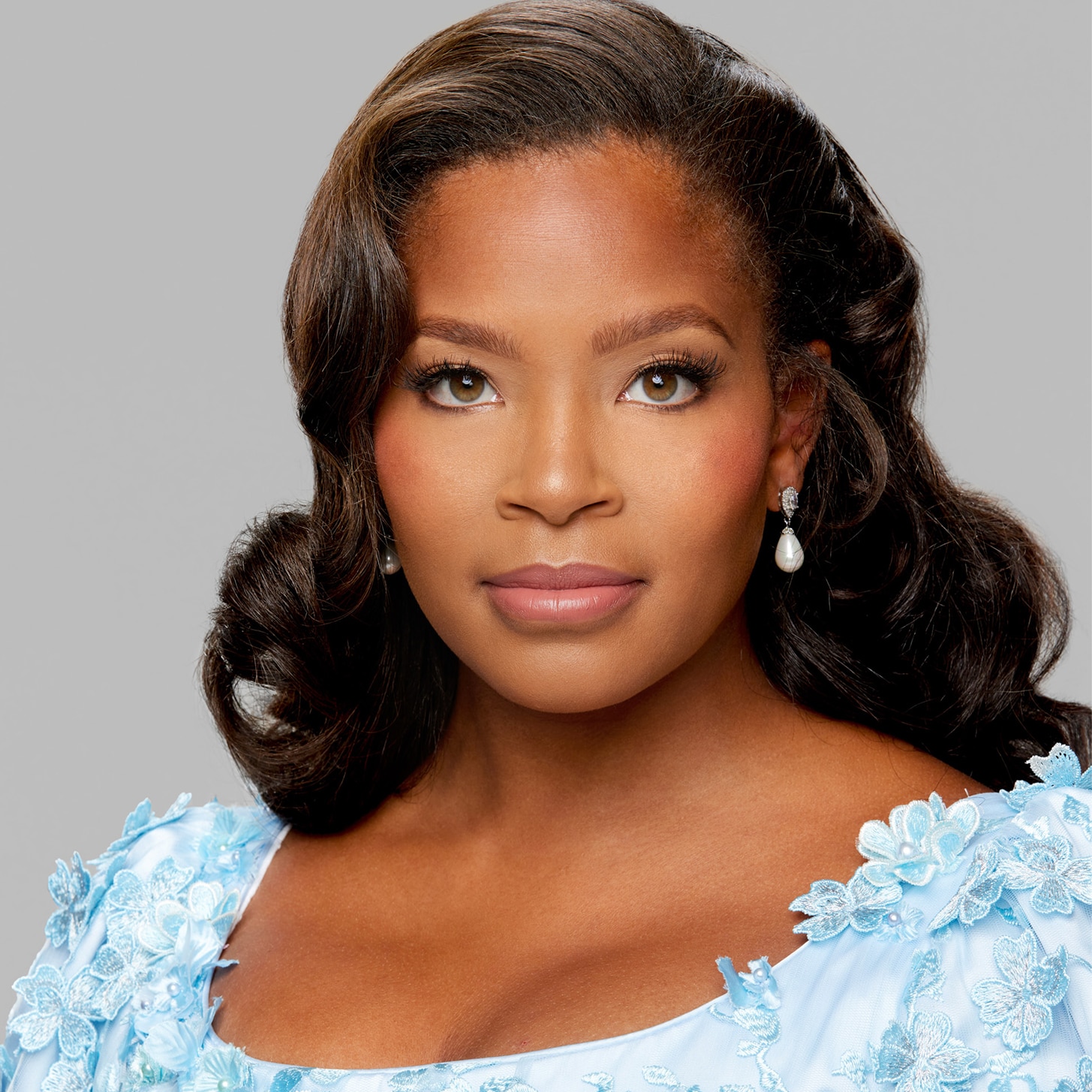 MRS. DANIE BAKER
Sister Bio
Age: 32
Occupation: CPA / Food blogger
Location: Seattle, WA

Danie is a no-nonsense, straight-to-the-point older sister who will tell it like she sees it and isn't afraid to stand her ground. While she is a CPA by day, the pandemic provided her the opportunity to pursue a passion for cooking and developing recipes, which led her to launch a food blog titled "Hey Danie Bakes!" She even recently competed on "Top Chef Amateurs," where her winning dish was inspired by two pies her grandma made every year for Thanksgiving. Danie has been happily married for seven years and is able to spot a liar a mile away. She is prepared to weed out those that can't give her baby sister, and best friend, that happily-ever-after ending she deserves – someone who makes her laugh, is down for spontaneous adventures and doesn't mind upgrading to first class if the opportunity arises.