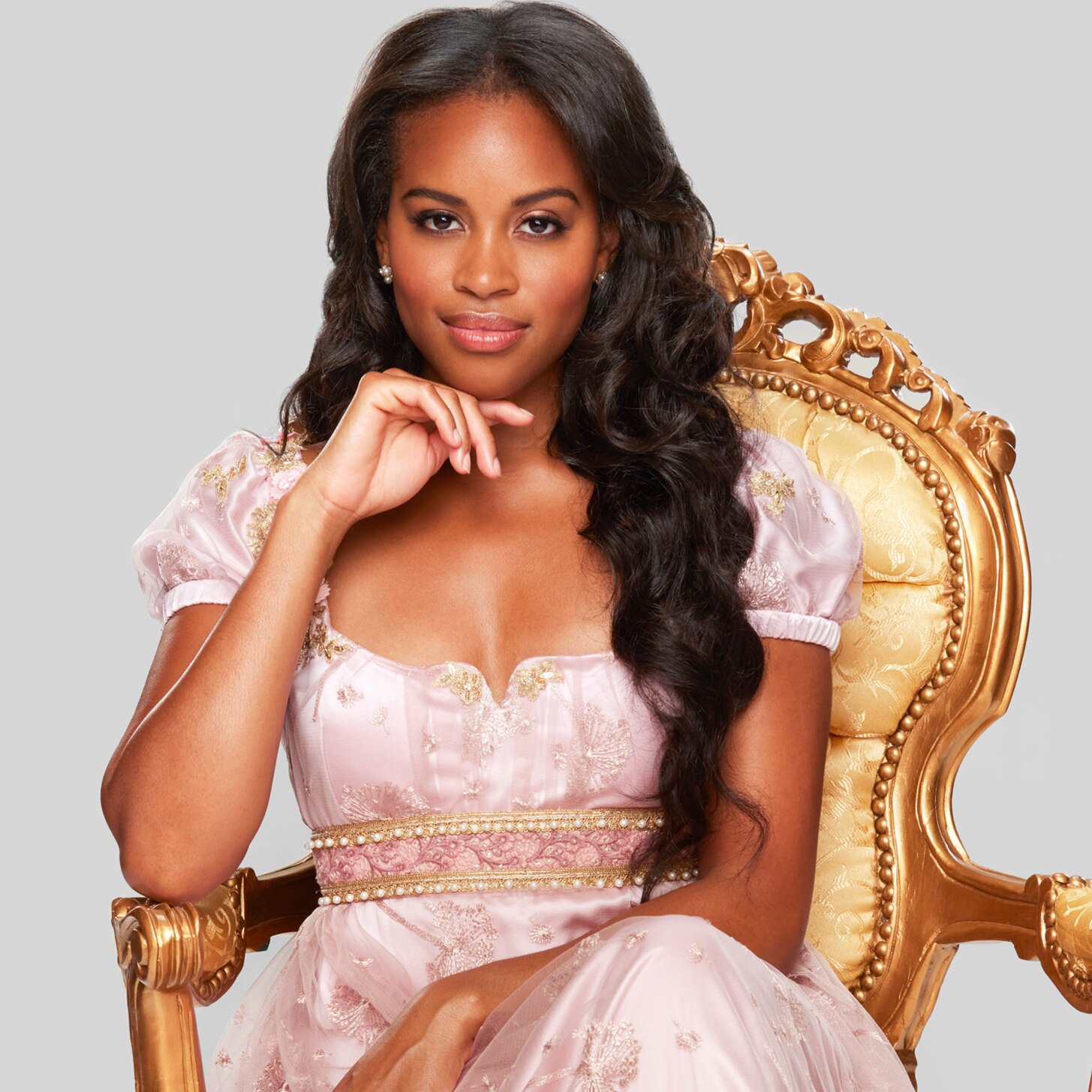 MS. NICOLE RÉMY
Heroine Bio
Age: 26
Occupation: Engineer
Location: Seattle, WA

Nicole Rémy hails from Lakewood, Washington, where she was the youngest sibling with big dreams and a desire to always follow multiple passions at once. Growing up, Nicole maintained strong family ties with her brother, Dominique, and sister, Danielle, while working hard to achieve her goals. At Bellarmine High School, she was VP of the National Honor Society while cheerleading all four years, two of which she was captain.

Nicole transformed those high school achievements into collegiate ones - she attended USC with a Dean Academic scholarship where she was a part of the iconic USC Song Girls for two years, in addition to serving as the president of her sorority, Kappa Kappa Gamma. She went on to graduate cum laude with a bachelor in science in GeoDesign, and began work as an architecture associate designing both commercial and residential buildings. Despite working full time in architecture, Nicole knew she couldn't just follow one passion, so she danced with the Seattle Seahawks NFL cheerleading team as a Sea Gal for two years.

Eager to always take on new skills, Nicole made a major career shift when the pandemic hit in 2020 and learned to code. After many sleepless nights of studying code and a rigorous process of applying to tech and engineering jobs, Nicole landed a job as a software engineer and product manager on the founding team of a tech startup, where she still works today.

Nicole is no stranger to breaking barriers by her sheer existence. As daughter to her Haitian immigrant father, Claude, and her French-Creole mother, Claire, Nicole has been a leader in predominantly white spaces since a child and hopes that her hard work and grit will allow others from all walks of life to hold positions similar to those she had the blessing to experience.

In her free time, Nicole enjoys exploring the beauty of the Pacific Northwest, particularly through different workouts. In addition to fitness and nature, Nicole loves to travel, read a new book and practice sustainability and mindfulness. She resides in Seattle where she continues her work in software engineering while pursuing her next dream.