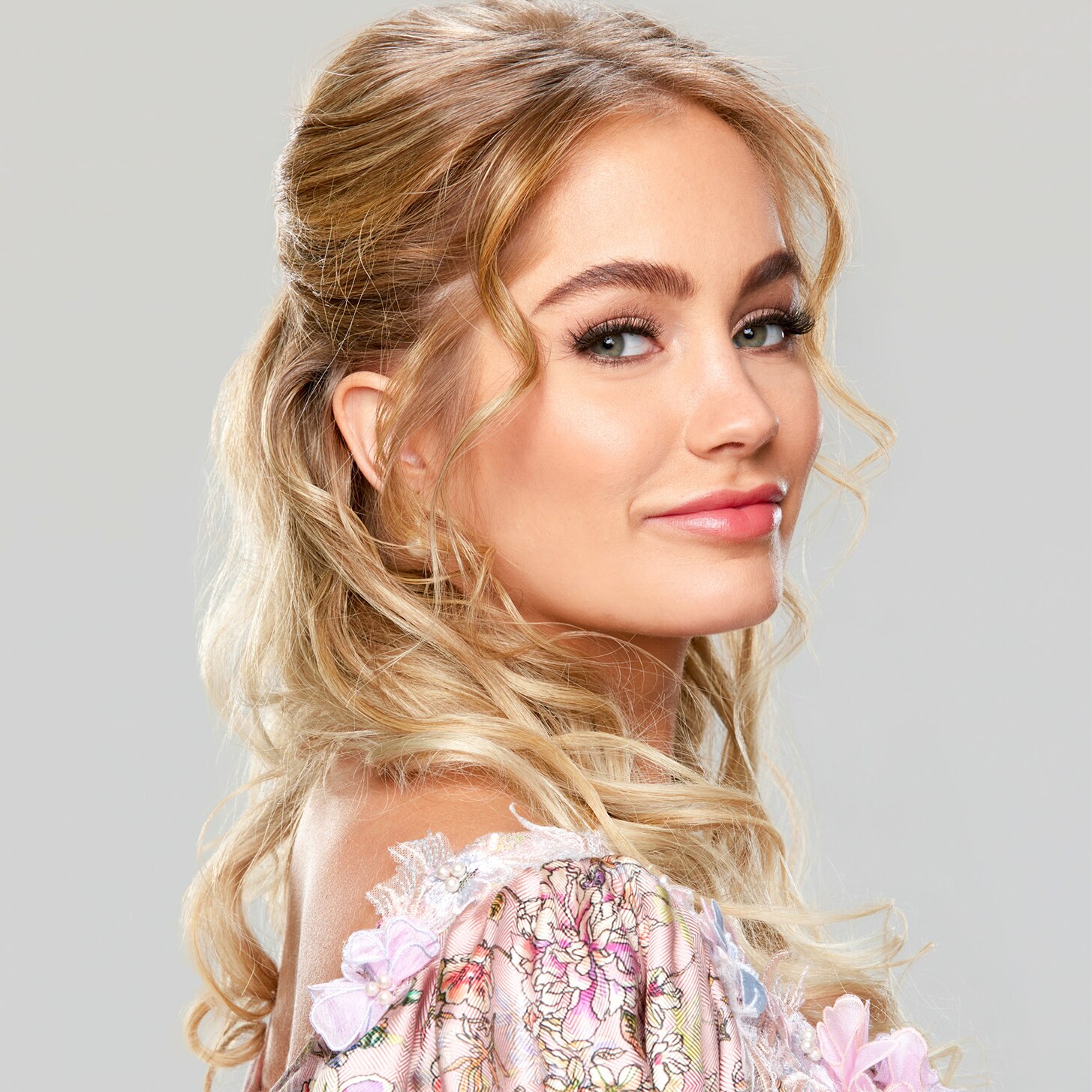 MS. TESSA CLEARY
Friend Bio
Ms. Tessa Cleary
Age: 25
Occupation: Architectural associate
Location: Seattle, WA

Tessa grew up living with her parents and brother in Federal Way, Washington, and studied architecture in college, graduating with a master's degree in architectural design. She loves spending time with family, traveling and getting dinner with friends, but nothing beats a wine or movie night at home. As one of Nicole's closest friends, Tessa is never afraid to speak her mind and is a great judge of character. She always sees the best in people, but is also known to be a very successful social media sleuth tracking down their past relationships, family, hobbies and more – as the best girlfriends always are. She wants the very best in a relationship for Nicole, who she says needs a man who will be independent and strong like her, but also let her take the lead from time to time. She needs someone who is athletic, good at communicating, family oriented, highly intelligent, spontaneous and, most of all, has a great sense of humor.