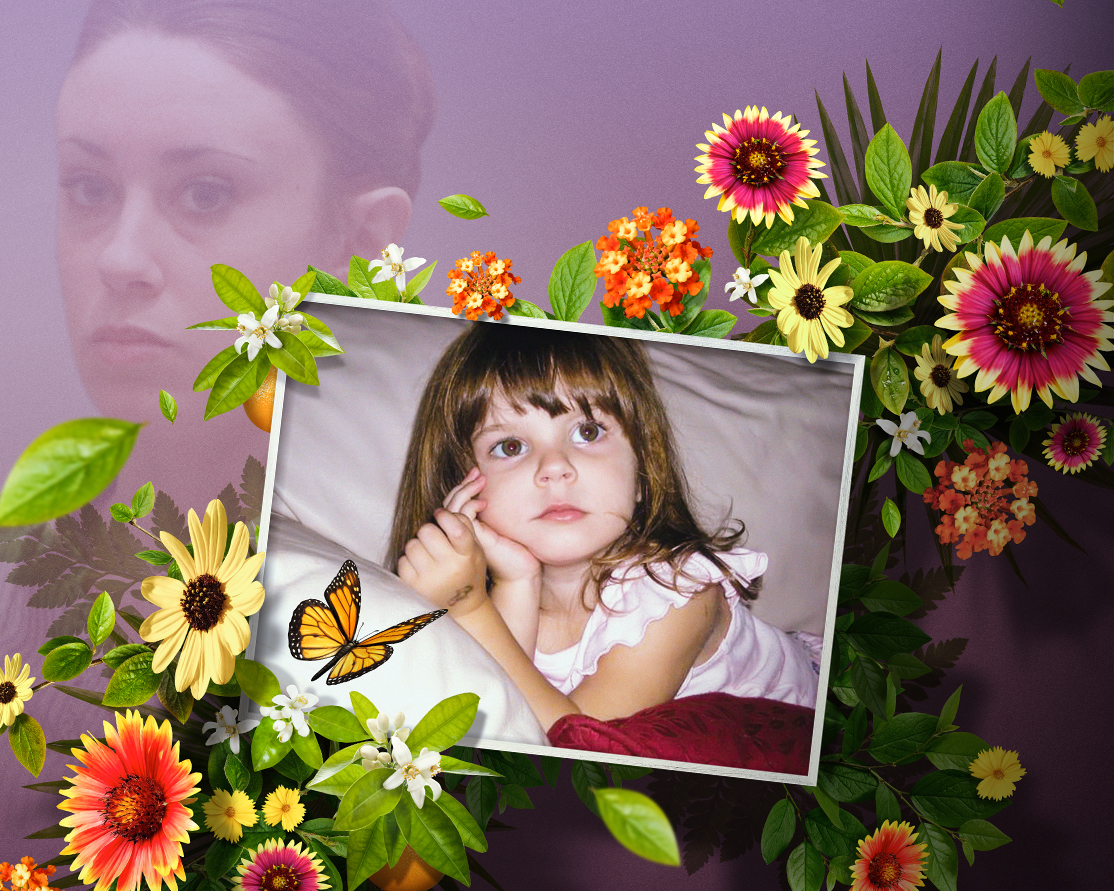 WATCH EPISODES
"The Case of: Caylee Anthony" takes viewers past the media frenzy to what's really important - the details of the case - and will present theories about what may have happened. Putting a new lens on this infamous case, Clemente and Richards have assembled the top minds in criminal justice, including former FBI special agent James Fitzgerald, FBI Special Agent Nick Savage, who worked Anthony's reported abduction, and medical examiner Dr. Karl Williams.  Beginning with the 911 call that launched a nationwide search for Caylee, the team examines the key events in the little girl's disappearance and mysterious death. They'll comb over the original investigative files, chase down witnesses, and consult with various experts who have firsthand knowledge of the case, including forensic scientist Dr. Henry Lee, who was retained by the defense, and Dr. Jan Garavaglia, the medical examiner when Caylee's remains were recovered. The team also reached out to the attorneys who represented both sides in the trial, the judge, a juror, and a reporter who covered the investigation from its beginning, to gain insight about why this toddler's death is still a mystery 10 years later and what may have happened to this little girl.
Reality, Crime and Mystery
S1 E1 | 05/19/18
31 Days Later/Finding Caylee (Edited)
We and our partners use cookies on this site to improve our service, perform analytics, personalize advertising, measure advertising performance, and remember website preferences. By using the site, you consent to these cookies. For more information on cookies including how to manage your consent visit our
cookie policy
.