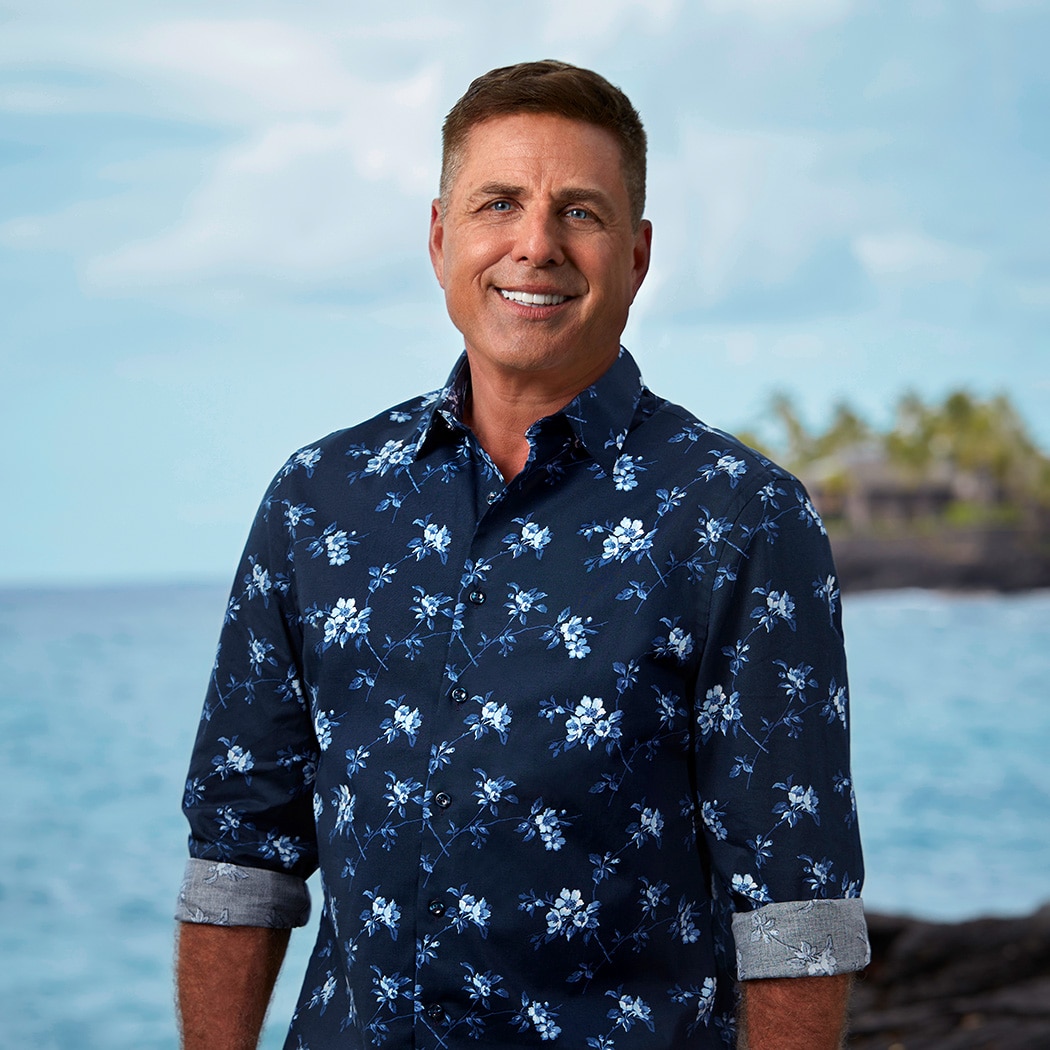 MARK L. WALBERG
Host Bio
Mark L. Walberg is host of USA Network's "Temptation Island" and best known as the longtime host of "Antiques Roadshow" – PBS' highest-rated primetime original program.
He started his TV career as an assistant at Dick Clark Productions and quickly moved in front of the camera as the announcer for the popular game show "Shop 'Til You Drop." He then hosted the sports magazine show "Burnt Toast" and was noticed by Brandon Tartikoff for his work on the nationally syndicated series "The Mark Walberg Show."
Throughout the years Walberg has hosted "Test the Nation," "Moment of Truth" and "Russian Roulette," but he isn't just a gameshow host. He won "The Weakest Link" as a celebrity contestant, playing for the charity organization Goodwill SoCal. On the creative side, Walberg created and executive produced "Sunday Dinner," the first original series for the Odyssey Network. In 2014, Walberg executive produced and hosted the Emmy Award-nominated special "Buried History with Mark Walberg."
As a moderator, host and speaker, Walberg has worked in the corporate world for more than 14 years, hosting meetings for organizations including Abbvie, American Pharmacists Association, Association of General Contractors and Pacific Life while also conducting one-on-one interviews with personalities such as Michael Strahan, Alex Rodriguez, British Prime Minister Tony Blair, Michael Phelps, Julianne Hough, Sofia Vergara, Chip and Joanna Gaines, Robin Roberts and more.
Walberg has been married to actress Robbi Morgan Walberg for 35 years. Together they have two children: Morgan, a naval aviator, and Goldie, a former professional ballerina who now teaches ballet.