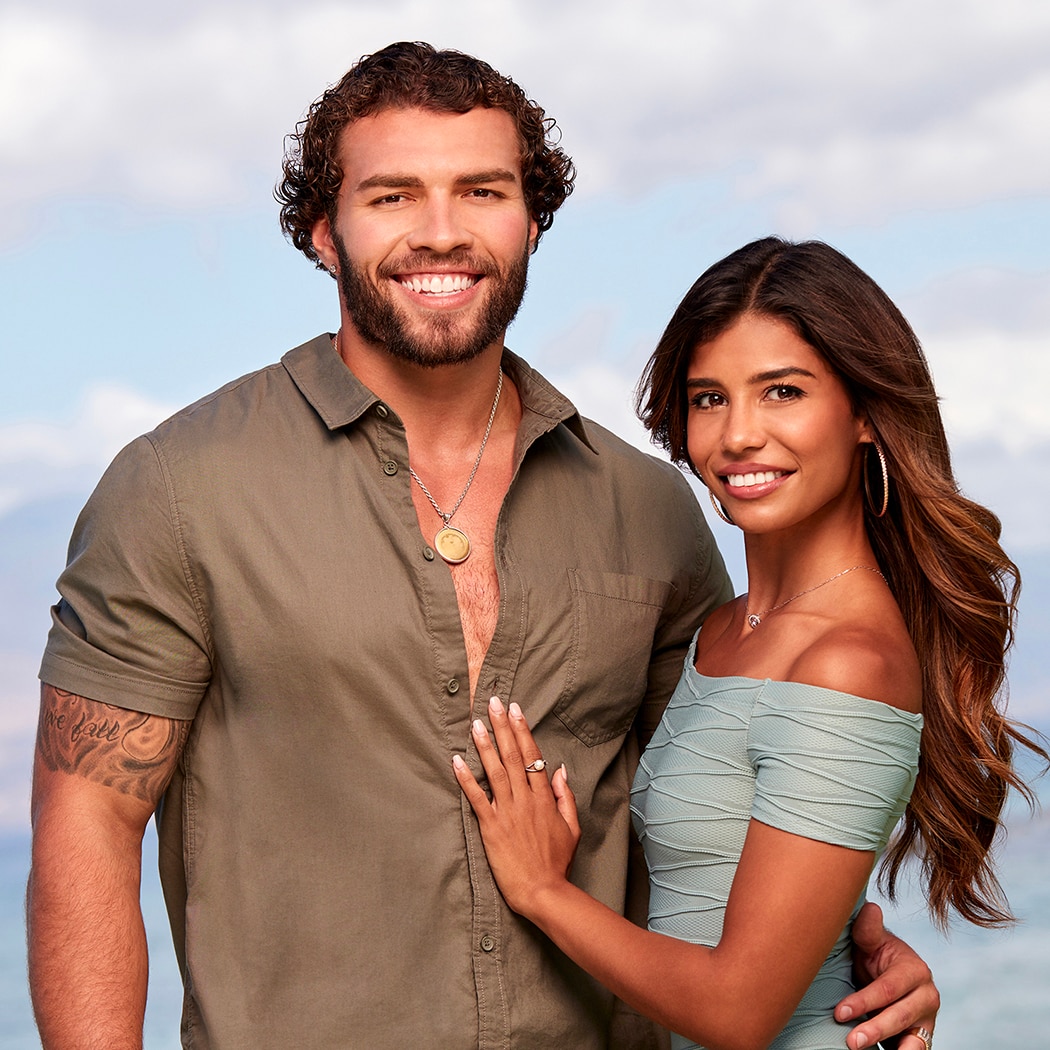 KRISTEN & JULIAN
Cast Bio
KRISTEN RAMOS (26) & JULIAN ALLEN (26)
CURRENT CITY: Sewell, NJ
KRISTEN: Physical Therapist
JULIAN: Personal Trainer
DATING: 11 Years

High school sweethearts, Kristen and Julian have been together for 11 years. Although they have been dating for longer than most couples, something is keeping them from taking the next step in their relationship. Julian has cheated twice and fully owns his mistakes, but he wonders if there will ever be a time when Kristen no longer holds his indiscretions against him. Although Julian might be ready to propose, he's terrified that if he does, he may not get the answer he wants. Kristen is also unsure if her hesitation about moving forward with the relationship is about her inability to let go of the past, or fear of embracing the future. Will Temptation Island help them overcome their hesitation or will it make them realize that, even after all this time, they just aren't meant to be?