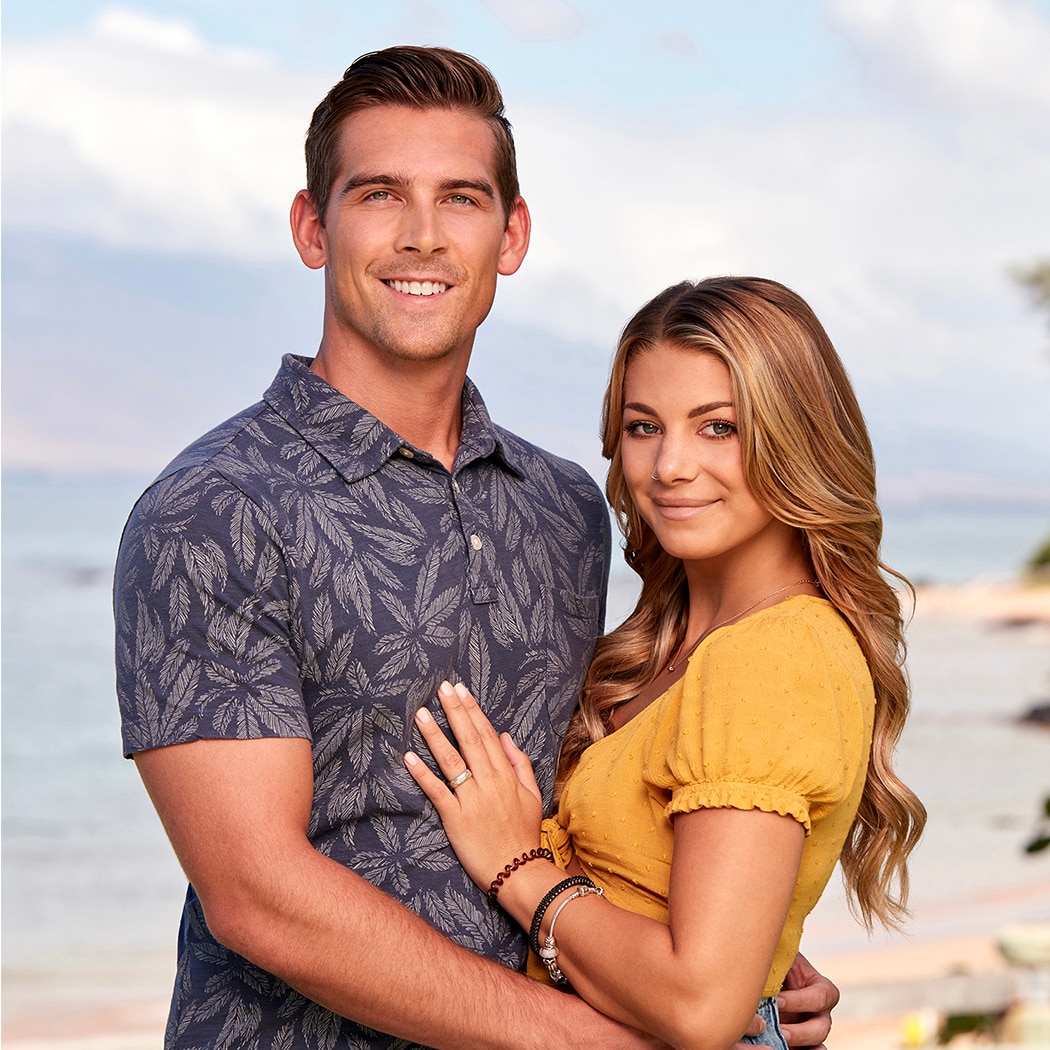 ERIN & COREY
Cast Bio
ERIN SMITH (24) & COREY SOBCZYK (25)
CURRENT CITY: San Diego, CA
ERIN: Behavioral Therapist
COREY: Concierge Manager
DATING: 1.5 Years

Erin and Corey have been dating for 1.5 years and although their relationship started strong, cracks in the foundation have begun to form. A former pro-soccer player, Erin is used to dating professional athletes and has a bad habit of comparing every guy she dates to her ex-boyfriends. Corey feels belittled and underappreciated by Erin and has lost his swagger and confidence. Afraid of settling, Erin feels something is lacking in their relationship and hopes this experiment will bring her more clarity, while Corey hopes to prove to Erin that he's the man for her and is better than her exes.