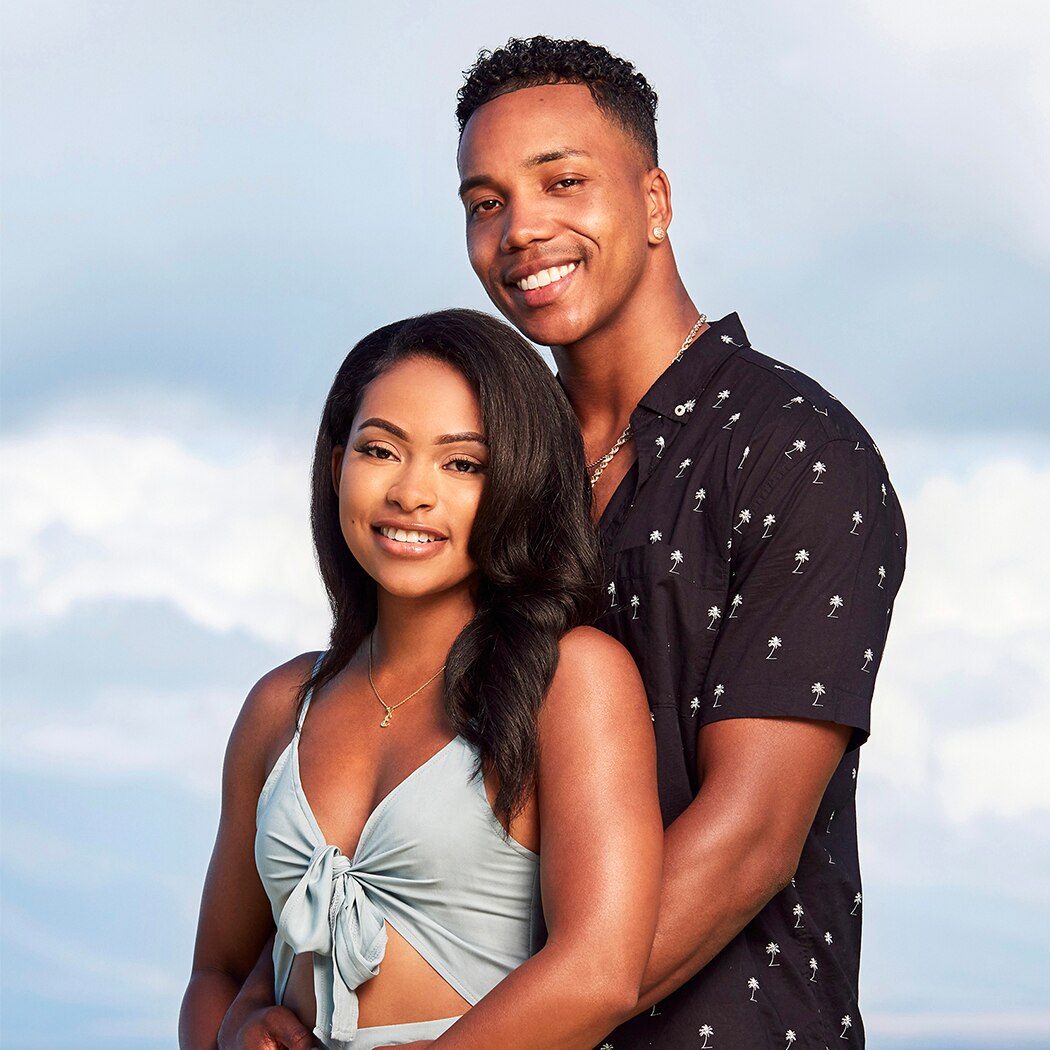 ERICA & KENDAL
Cast Bio
ERICA WASHINGTON (24) & KENDAL KIRKLAND (26)
CURRENT CITY: Los Angeles, CA
ERICA: Personal Assistant
KENDAL: Business Owner
DATING: 2 Years

Erica and Kendal have been dating for two and half years and while she is confident that he is the man for her, Kendal still questions if Erica is the one. As a successful business owner, Kendal wants a partner who can keep up with him personally and professionally but he has concerns whether she fits into his future. Meanwhile, Erica feels underappreciated in the relationship and hopes this experience brings them one step closer to an engagement and proves to Kendal that the grass isn't always greener. Temptation Island is an opportunity for Kendal to test the waters and determine if there is a woman out there who could possibly live up to his high standards or if he should finally get down on one knee.