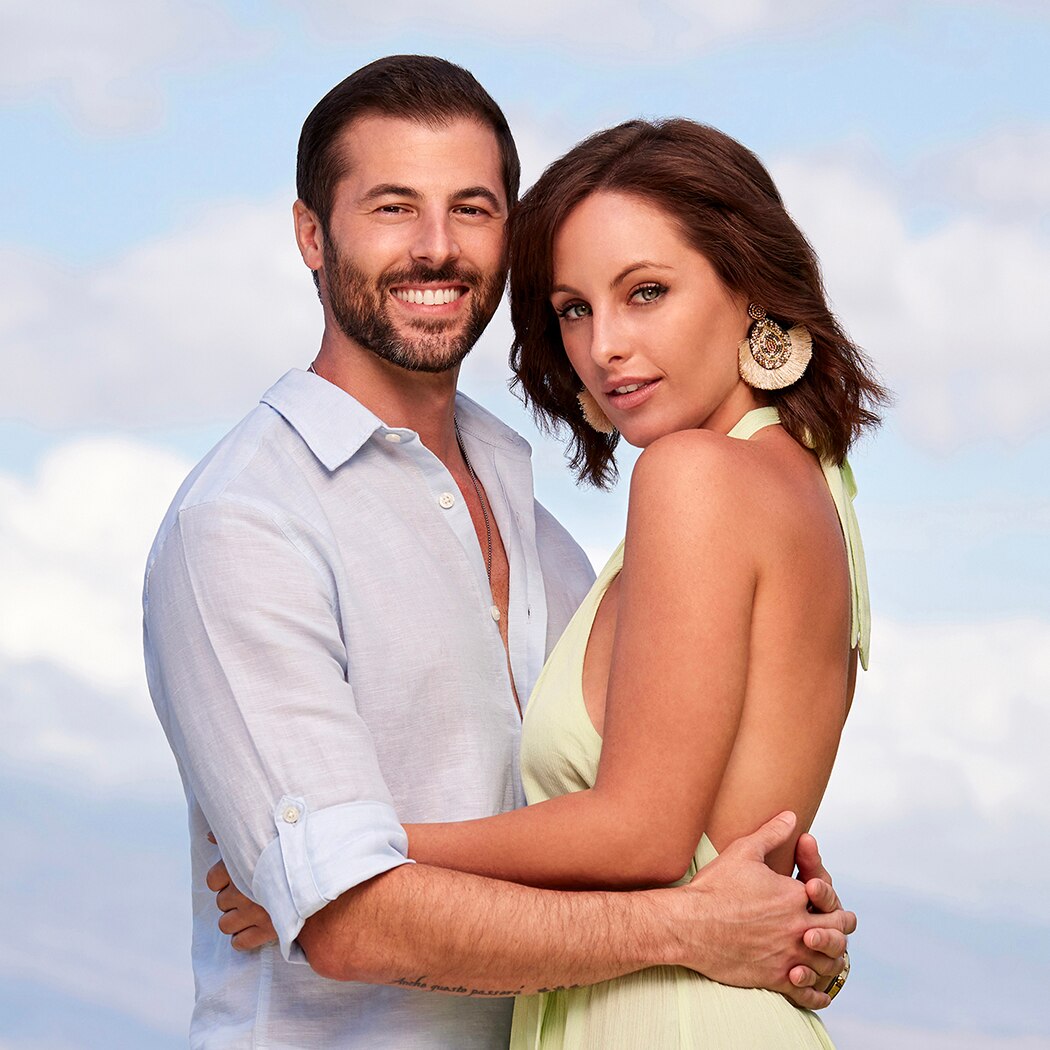 CHELSEA & THOMAS
Cast Bio
CHELSEA ORCUTT (29) & THOMAS GIPSON (37)
CURRENT CITY: West Hollywood, CA
CHELSEA: Marketing Coordinator
THOMAS: Investment Trader
DATING: 1 Year

Introduced by a mutual friend, Thomas started dating Chelsea after he slid into her DMs. Together for over a year, they both agree that when they are alone, it's smooth sailing, but anytime they're in a social situation, Thomas' natural charm and flirtatious nature kick in and Chelsea's jealousy and possessiveness go through the roof. Thomas has been commitment-phobic in the past. In fact, Chelsea is his first genuinely serious relationship and there's no question that his history feeds into her insecurities. Although Thomas wants to put Chelsea's fears of infidelity to rest, he also wants her to learn to accept him for the social, outgoing person he is, rather than expecting him to dim his light. Will Chelsea's worst fears come true on Temptation Island?