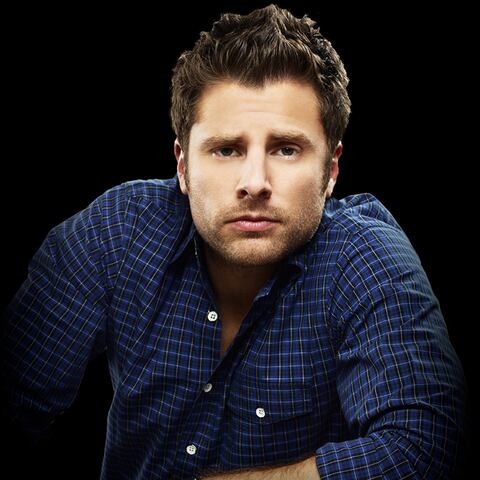 Shawn Spencer
Played by
James Roday
Character Bio
Shawn Spencer hails from a family of cops, and was fully expected to carry the torch by his father, Henry, who meticulously schooled his son from a very young age in the finer points of detective work. But while Henry made him a detective, he can't make Shawn be a detective.It soon becomes clear that Shawn's extraordinary powers of observation and deduction are still no match for his overdeveloped sense of fun, as he takes a string of random jobs strictly for enjoyment and entertains himself calling in tips to the police hotline for crimes he sees on television.And then one night, one of Shawn's tips lead police somewhere he never imagined -- back to him. It seems detectives believe information this accurate could only have come from the inside, and Shawn is the suspect.Desperate to avoid jail time, Shawn hastily explains that his insight is really second sight - he's a psychic. And though skeptical, the department is impressed and Shawn is hired on as a "psychic consultant".Immediately enlisting the assistance of his reluctant best friend, Gus, Shawn opens his own agency, PSYCH, taking his talent for detective work -- and fun -- in a new direction.
Actor Bio
Roday began his career studying theatre at New York University's Experimental Theatre Wing and graduated with a degree in fine arts.  From there, he garnered a slew of New York theatre production credits both in classical ("The Three Sisters," "Twelfth Night," "A Respectable Wedding") and contemporary ("Severity's Mistress," "Sexual Perversity In Chicago") material. 
Roday went on to star in several feature film roles including Wim Wenders' "Don't Come Knocking," "Rolling Kansas" directed by Thomas Haden Church and the Warner Bros. film adaptation of "The Dukes of Hazzard" as Billy Prickett in 2005.  Roday's other credits include Jay Chandresekhar's "Beerfest," and several NBC series including "Fear Itself" directed by John Landis,  "First Years" and "Miss Matched" with Alicia Silverstone.
In addition to acting, Roday and his writing partners Todd Harthan and James DeMonaco, wrote the screenplay for the LionsGate Film "Skinwalkers." Also, he will next   direct the film "Gravy," which he and Harthan wrote, currently in pre-production.  Roday co-wrote both the PSYCH season one and two finales as well as several episodes of seasons three through six, in addition to directing a few of them.
Along with partner Brad Raider, Roday runs the Los Angeles based non-profit theatre company Red Dog Squadron. Roday starred in the play "Extinction" with Michael Weston and Amanda Detmer at the Elephant Space in Hollywood, which then transferred to the Cherry Lane Theatre, off-Broadway in New York.  Last hiatus he directed "Greedy" starring Maggie Lawson. 
Roday currently resides in both LA and New York City.