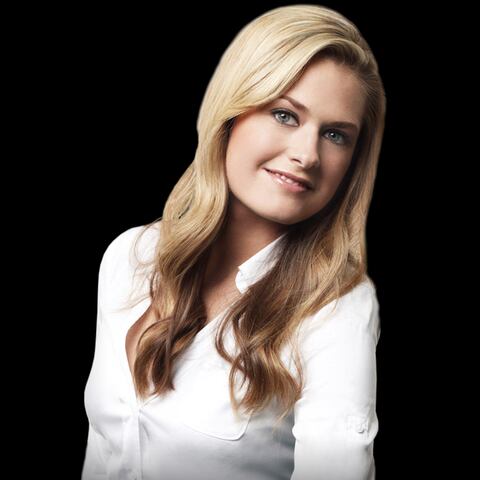 Detective Juliet O'Hara
Played by
Maggie Lawson
Character Bio
Junior Detective Juliet O'Hara, a recent transplant from Miami Beach, was brought up in a family of brothers and is suited for both the rigors of police work and the demands of her new partner, Carlton Lassiter, with whom she shares an encyclopedic knowledge of police code.But unlike her partner, Juliet is amused by Shawn Spencer and is open to the idea that sometimes a good lead is found outside of the Standard Operating Procedure.
Actor Bio
Born and raised in Louisville, Kentucky, Maggie Lawson started appearing in local community and dinner theater when she was eight years old. She became a youth journalist for the local FOX station before moving to Los Angeles.
Lawson's television credits are numerous and include regular roles on the series "Justified," "Crumbs," "It's All Relative," "Inside Schwartz" and "Spellbound," and guest star and recurring appearances on "ER," "Tru Calling," "Party of Five," "Smallville" and "Felicity." Other television credits consist of a number of TV movies including "Killer Hair" and "Hostile Makeover," both for Lifetime, CBS's "The Revenge of the Middle-Aged Woman" and "Model Behavior" for ABC Family Channel.
Lawson's filmography include roles in New Line Cinema's, "Cheats," "Pleasantville," opposite Tobey Maguire and Reese Witherspoon, and "Nice Guys Sleep Alone." Lawson was also seen in the feature "Cleaner" along with Samuel L. Jackson, Ed Harris and Eva Mendez.
Lawson resides in Los Angeles.