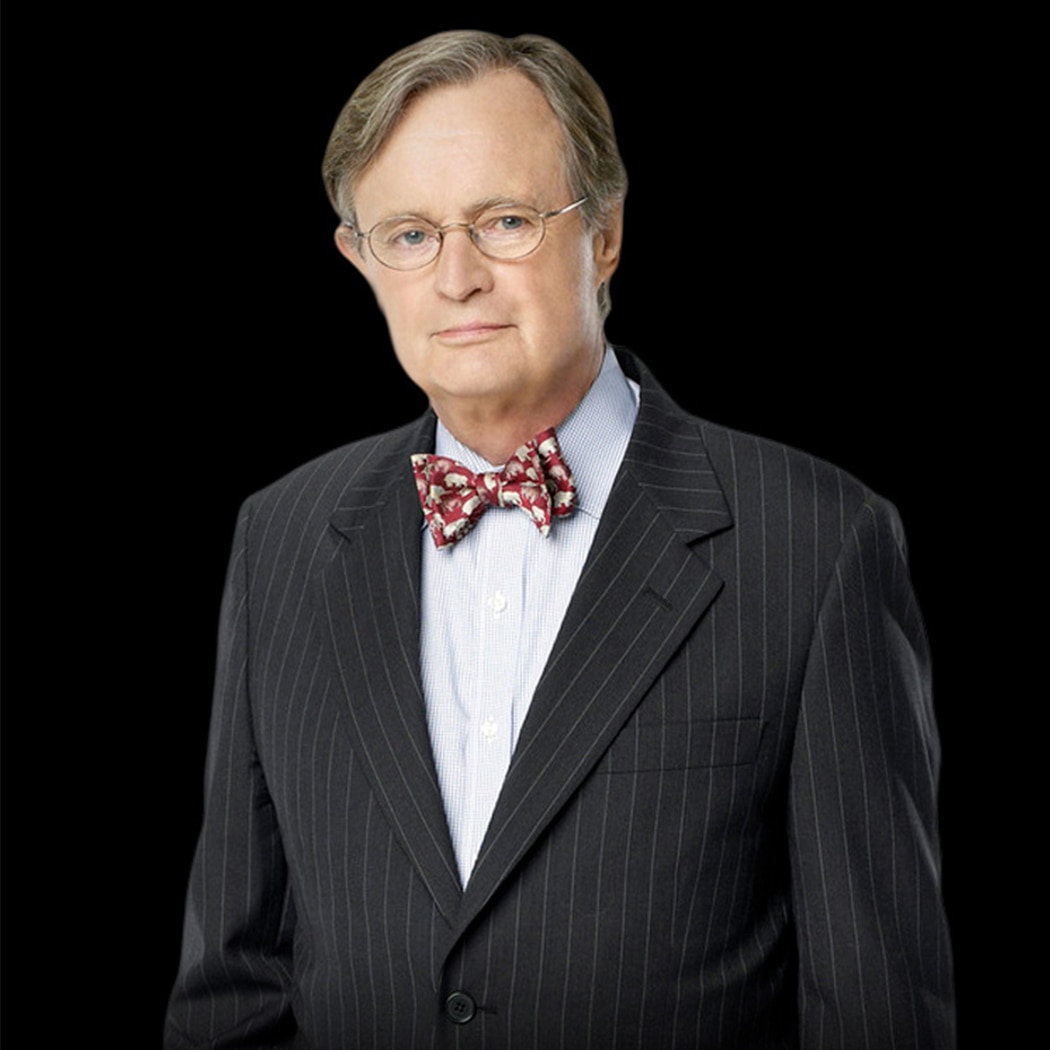 DR. DONALD MALLARD
Played By David McCallum
Actor Bio
David McCallum stars as Ducky, a medical examiner with the Naval Criminal Investigative Service in Paramount Television's top-rated drama series NCIS, a Belisarius Production in association with Paramount Television for CBS-TV. Dr. Mallard relishes everything he does. With a restless, inquisitive mind, he cannot let any problem go unsolved. As a result of constantly dealing with death, he has developed a keen, if somewhat dark sense of humor. A world traveler, he constantly recalls fascinating stories of his journeys.
Born in Scotland, David McCallum came to America in 1961 to play Judas Iscariot in George Steven's "The Greatest Story Ever Told." Since then, he has appeared in theatre, film and television roles on both sides of the Atlantic, with his most enduring role being the Russian agent Illya Kuryakin in "'The Man from U.N.C.L.E."
Prior to NCIS, he appeared in several Broadway and Off-Broadway productions, including as Emperor Joseph II in the revival of "Amadeus," in the title role of "Julius Caesar," "Communicating Doors," and "Comedians." His UK roles were Henry in a national tour of "The Lion in Winter" and as Lewis Carroll in the musical "The Hunting of the Snark."
His work on television includes, "The Outer Limits," "VR5," "Motherlove," "Law and Order," "Sex and the City," "The Invisible Man," "Kidnapped," "Colditz," "Sapphire and Steel" and "The Education of Max Bickford."
David McCallum has recorded about thirty books on tape and CD.
He lives in Manhattan with his wife Katherine, an interior designer with McMillen Inc. They have a son, Peter, and a daughter, Sophie. He has two sons, Paul and Val, from a previous marriage. Currently there are two grandchildren.