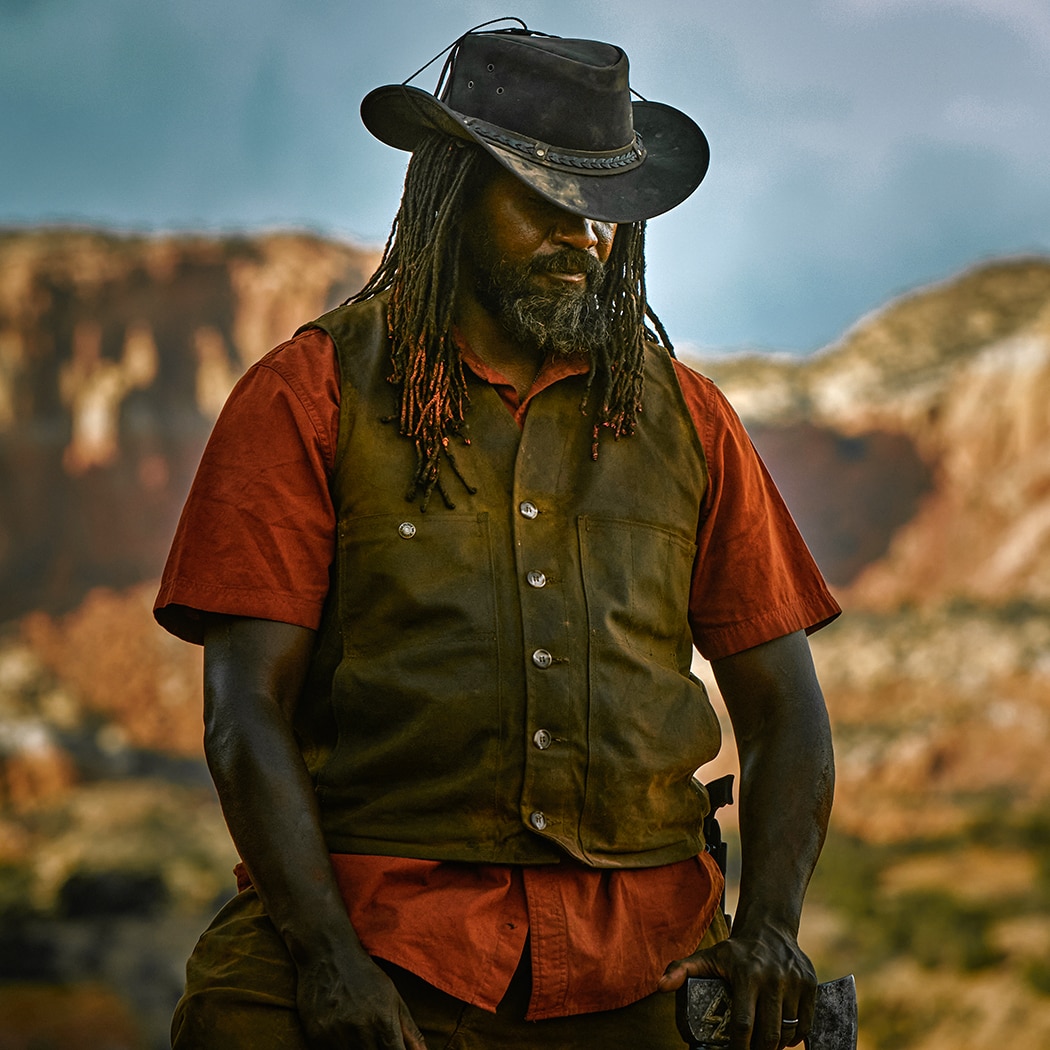 RAY LIVINGSTON
Cast Bio
On USA's four-part adventure series "Mud, Sweat and Beards," Ray Livingston, alongside best friend and fellow world-class survivalist Donny Dust, will tackle some of earth's most remote locations and build a primitive paradise using their unrivaled wit and wilderness ingenuity.
Livingston was born and grew up in Portland, Ore., until his family moved to rural Gresham, Ore., when he was in middle school. There he developed his deep love for the outdoors by engaging in hunting, fishing, hiking and other outdoor recreation.
Livingston became an All-American track and field athlete at the University of Oregon and was on three USA track and field teams. Because of his high level of athleticism, he often found himself in the woods alone and was the only one willing to dive into canyons and climb steep hills in search of game. These experiences led to his desire to learn primitive survival skills, to give him the confidence to continue to go deeper into the wilderness alone.
Since then, Livingston has been a participant on History network's "Alone" and also appeared on National Geographic Channel's "Called to the Wild."
Livingston has a deep respect for primitive skills and encourages people to learn and practice those skills. However, he thinks of himself as a modem survivalist. While primitive skills are valuable and worthwhile to know, he believes that there's nothing wrong with making use of modern conveniences and technology.