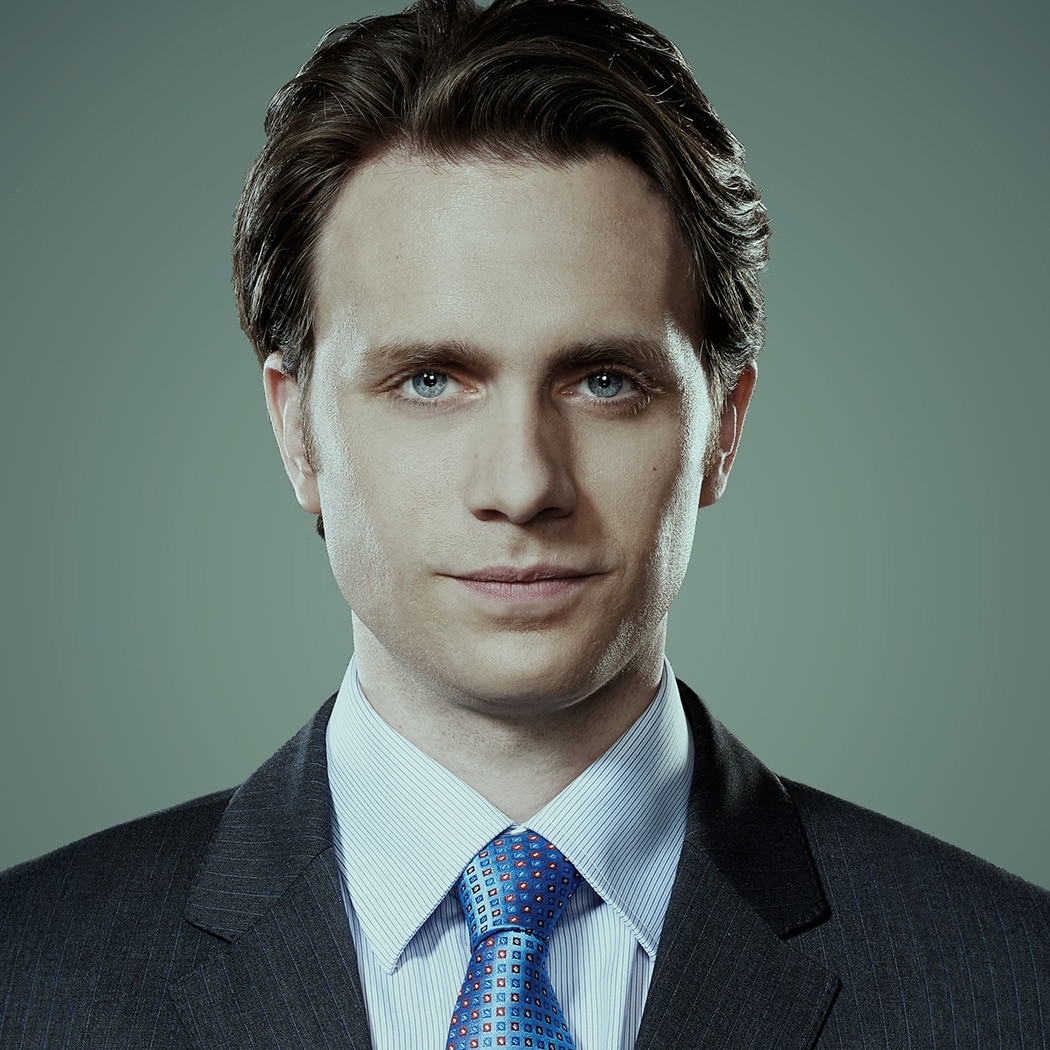 TYRELL WELLICK
Played By Martin Wallström
Actor Bio
Martin Wallström stars as Tyrell Wellick, the Swedish SVP of Technology for Evil Corp, on USA Network's psychological thriller series, MR. ROBOT.
In 2013, he starred in "Easy Money III," the third installment of the very successful trilogy starring Joel Kinnaman. Additional film credits include the Swedish romantic comedy "Ego" and "Simple Simon," which premiered at the Toronto Film Festival in 2010 and was on the Academy Awards(r) shortlist, composed of nine films narrowed down to five nominations, for Best Foreign Language Film in 2011.
Most recently Wallström starred on the television series "The Hundred Code," starring Michael Nyqvist and Dominic Monaghan.
Wallström resides in Stockholm, Sweden.