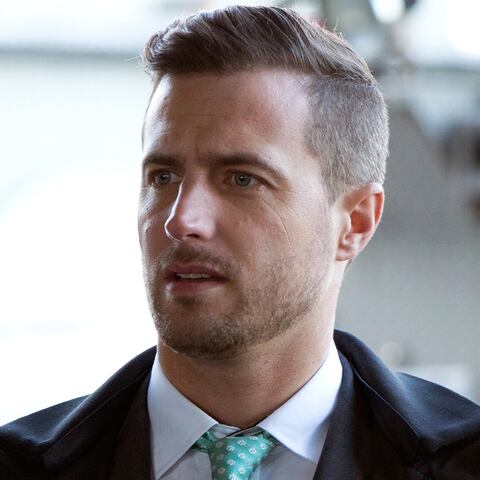 Detective Brian Lucas
Played by
Brendan Penny
Character Bio
Lucas is a young Detective Trainee on the force. He's an eager beaver and a gentleman with a good nature... and a few quirks. His open naiveté and natural innocence makes him the butt of good-natured ribbing from the rest of his colleagues. Lucas spent a few years in the Financial Crimes Division and has recently graduated to detective. Where most detective rookies would recoil in disgust or discomfort at an autopsy, Lucas is fascinated and curious about the grisly procedures.
Actor Bio
Motive is Brendan Penny's third series lead role. His other starring credits include the Tom Lynch produced show The Assistants (for The N Network), and CTV's Whistler. He is also featured in the award winning web series The True Heroines, the feature film The Virginian, (in which Penny stars opposite Ron Pearlman and Trace Adkins), and the mini-series Ring of Fire.
Penny has guest-starred on numerous television series including The Killing, Flashpoint, Supernatural, and The L Word, and in 2014 starred in two TV movies; Along Came Nanny (Hallmark) and Heavenly Match (UP TV).