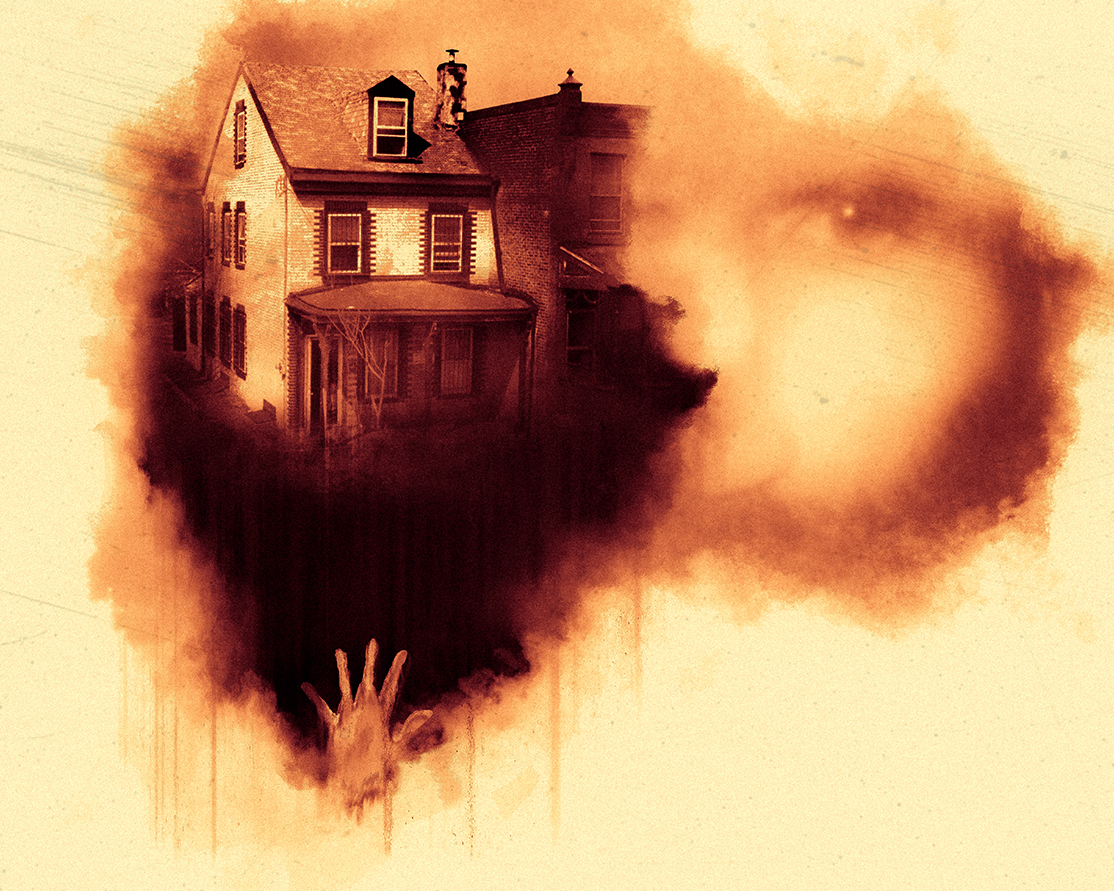 PREMIERES JANUARY 16 | 7/6c
"Monster Preacher" takes a deep dive into the life of Gary Heidnik, a pastor in Philadelphia who brought the darkest of nightmares to life when he lured and confined six women as captives in his basement. In November 1986, Heidnik brutalized these women for four months as he chained, tortured, raped, and even killed in his effort to create a colony of sex slaves to have his offspring. With exclusive access to two of the four surviving victims, Josefina Rivera and Jackie Askin, along with expert interviews from those closest to the case, the two-hour special takes viewers on a chilling ride through Philadelphia's most frightening horror story and sheds light on the racial and social dynamics that affected both Heidnik's motivation and the police investigation. The two survivors meet in person for the first time since their release from Heidnik's "Horror House" to recount their experiences and the abuse they endured and share how they were ultimately able to survive and move forward with their lives over three decades later.
Reality, Crime and Mystery
S1 E1 | 01/16/21
The Monster Preacher
If You Liked Monster Preacher
We and our partners use cookies on this site to improve our service, perform analytics, personalize advertising, measure advertising performance, and remember website preferences. By using the site, you consent to these cookies. For more information on cookies including how to manage your consent visit our
cookie policy
.