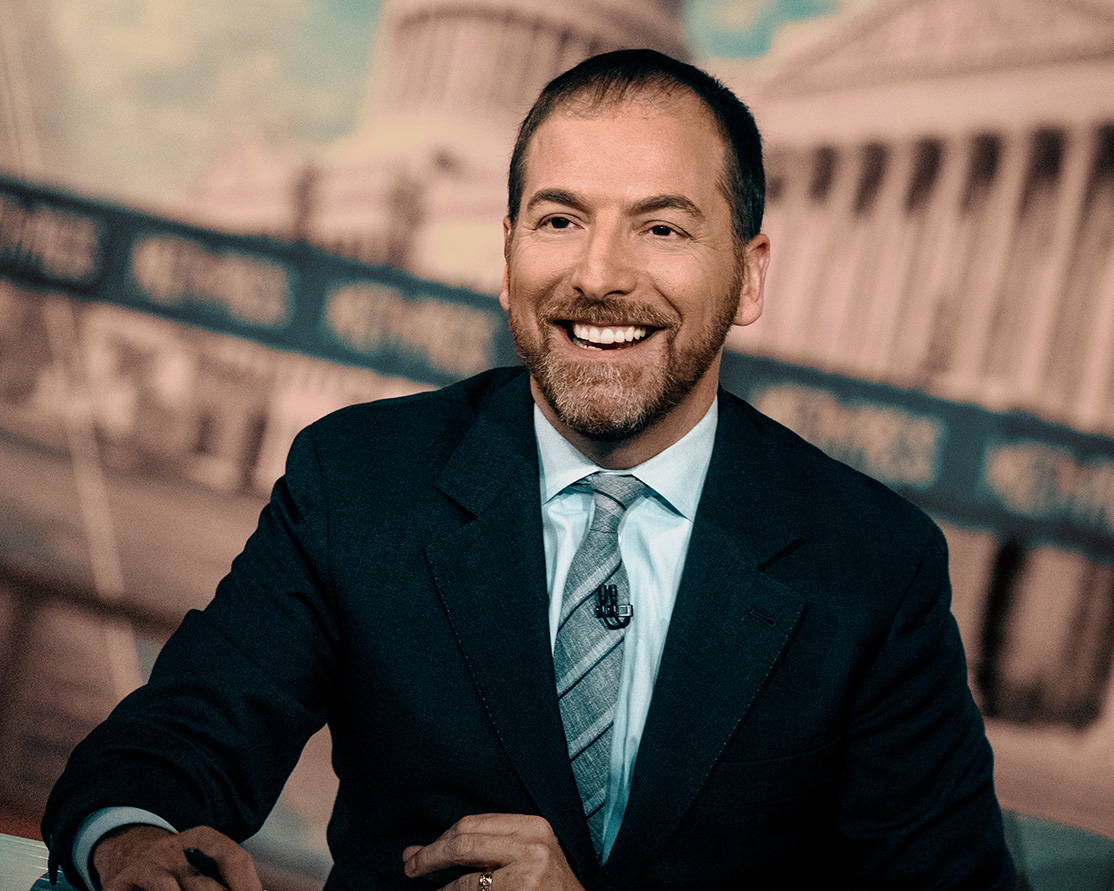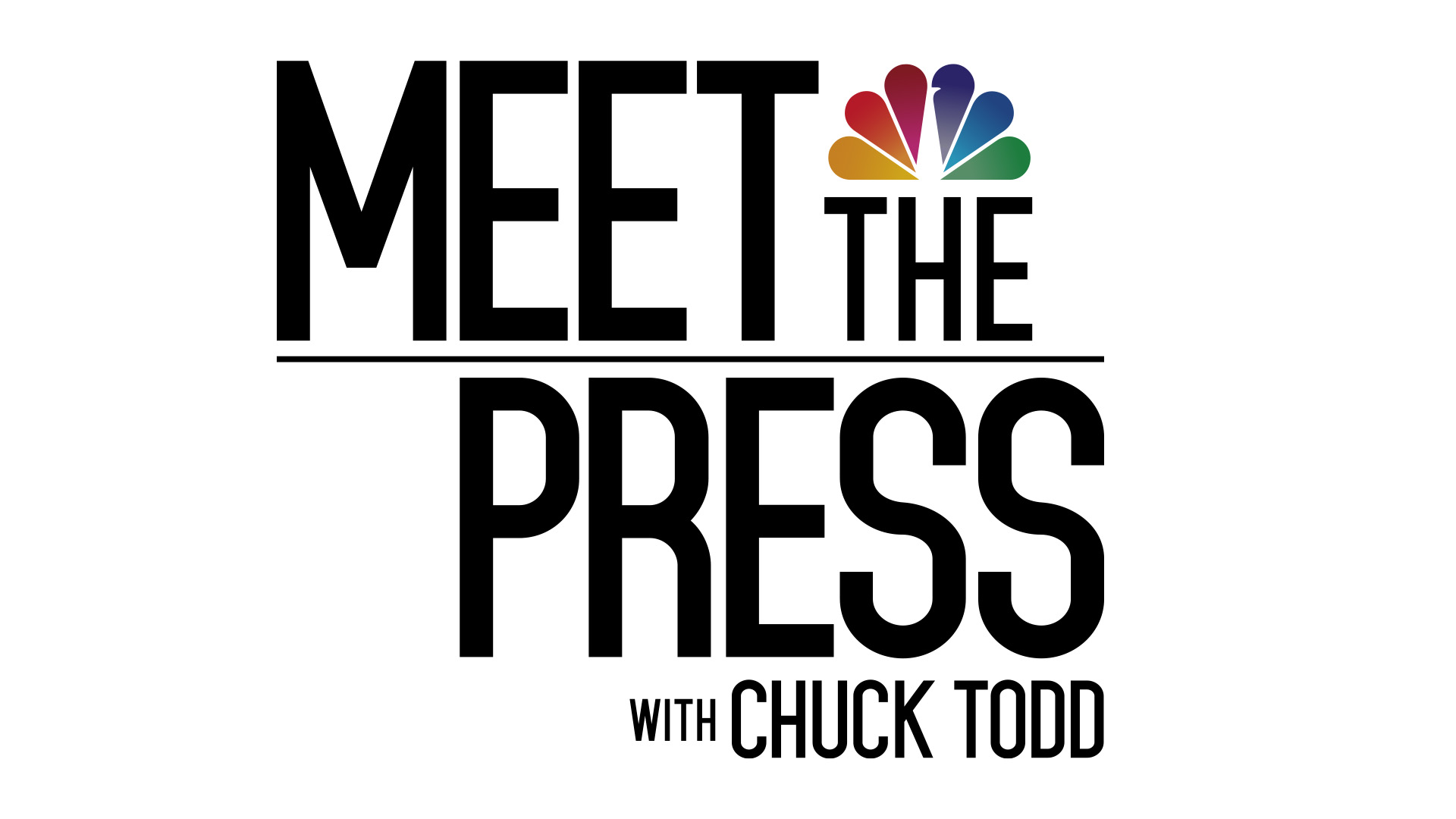 About the Show
News and Information, Talk and Interview
About the Show
"Meet the Press" is America's most-watched and No. 1 Sunday morning public affairs broadcast. Every Sunday morning for more than 70 years, millions of Americans have tuned in to get answers from U.S. and world leaders, and to hear analysis, discussion and review of the week's political events from noted journalists and experts. Acclaimed by conservatives and liberals, newsmakers and television critics, "Meet the Press" consistently makes Monday morning headlines and has become the most-quoted television program in the world.

Established as a half-hour program, "Meet the Press" expanded to one hour on September 20, 1992. The current format consists of one to three interview segments featuring guests and newsmakers of national and international importance, often followed by today's leading journalists and NBC News correspondents engaging in a roundtable discussion.

"Meet the Press" is the longest-running program on network television, having made its NBC TV debut on November 6, 1947. It premiered two years earlier as a radio program with Lawrence E. Spivak, one of the pioneers in broadcasting, as producer and regular panelist. (He retired from the program nearly 30 years later, in November 1975.) With a landmark edition on February 2, 1997, "Meet the Press" continued its tradition of broadcast leadership by becoming the first network television program to broadcast live in digital high-definition.

"Meet the Press" originates from the NBC Studios in Washington, D.C. When events dictate, however, the program travels to the scenes of major news events. These locales have included East Berlin, London, the Atlanta and Beijing Olympics, and the sites of presidential primaries, Democratic and Republican national conventions and international summit meetings.

President John F. Kennedy once called "Meet the Press" the "fifty-first state." Since then, every man who has occupied the Oval Office has appeared on the program during his career. On February 8, 2004, Tim Russert conducted an exclusive, hour-long interview with President George W. Bush from the Oval Office. It was Bush's first Sunday morning interview since becoming president. Every vice president since Alben Barkley in 1952, every secretary of state from John Foster Dulles to Condoleezza Rice, and every secretary of defense from Robert McNamara to Donald Rumsfeld (both times around!) have appeared on the program.