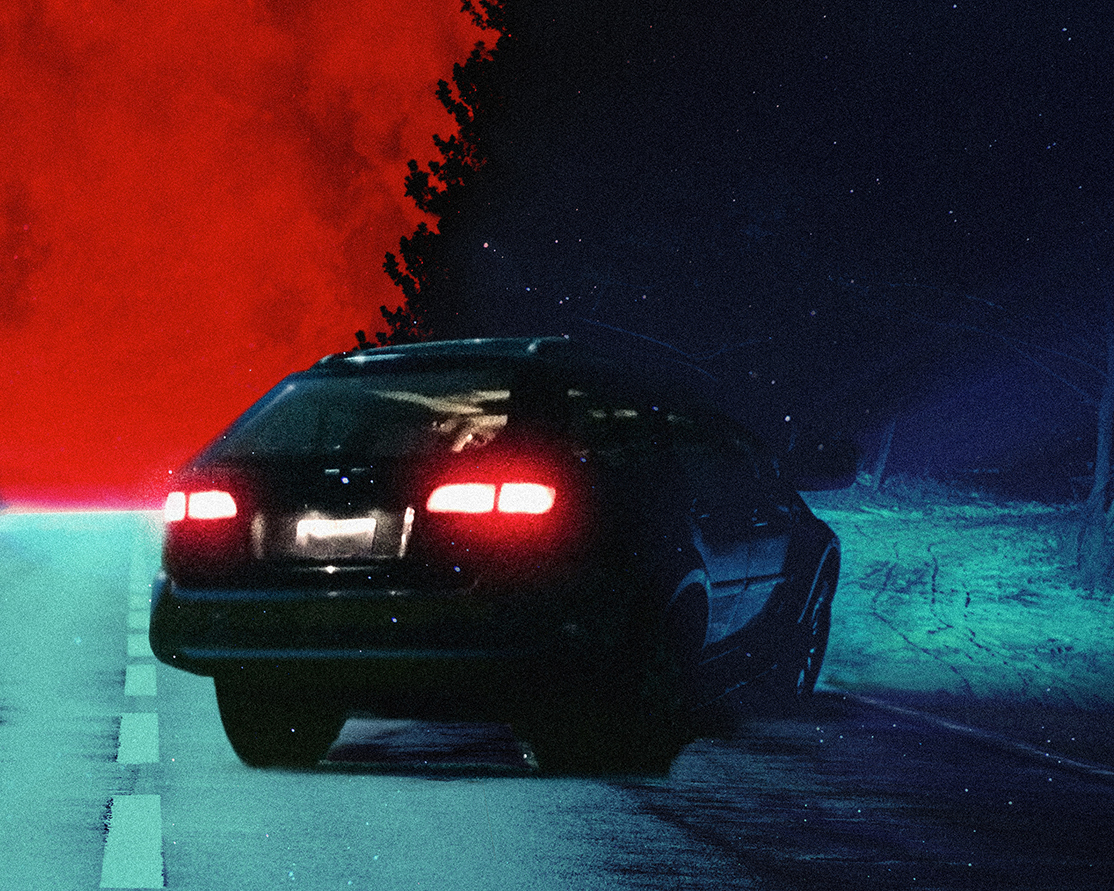 WATCH EPISODES
Virginia's Colonial Parkway, a dark and isolated lovers' lane, was the scene of four brutal double murders between 1986 and 1990, with a new young couple meeting their untimely death each year. Chilling and eerie similarities connected the four cases, but no one has ever been arrested for the crimes. Now, a team of former FBI special agents led by former FBI Profiler Jim Clemente intends to change that, with the goal of bringing a monster to justice and providing answers to the victims' families.
Reality, Crime and Mystery
S1 E4 | 02/12/21
A Portrait of Evil
If You Liked Lovers' Lane Murders
We and our partners use cookies on this site to improve our service, perform analytics, personalize advertising, measure advertising performance, and remember website preferences. By using the site, you consent to these cookies. For more information on cookies including how to manage your consent visit our
cookie policy
.