Law & Order: Organized Crime
SEASON PREMIERE SEPT 22 | THURSDAY 10/9c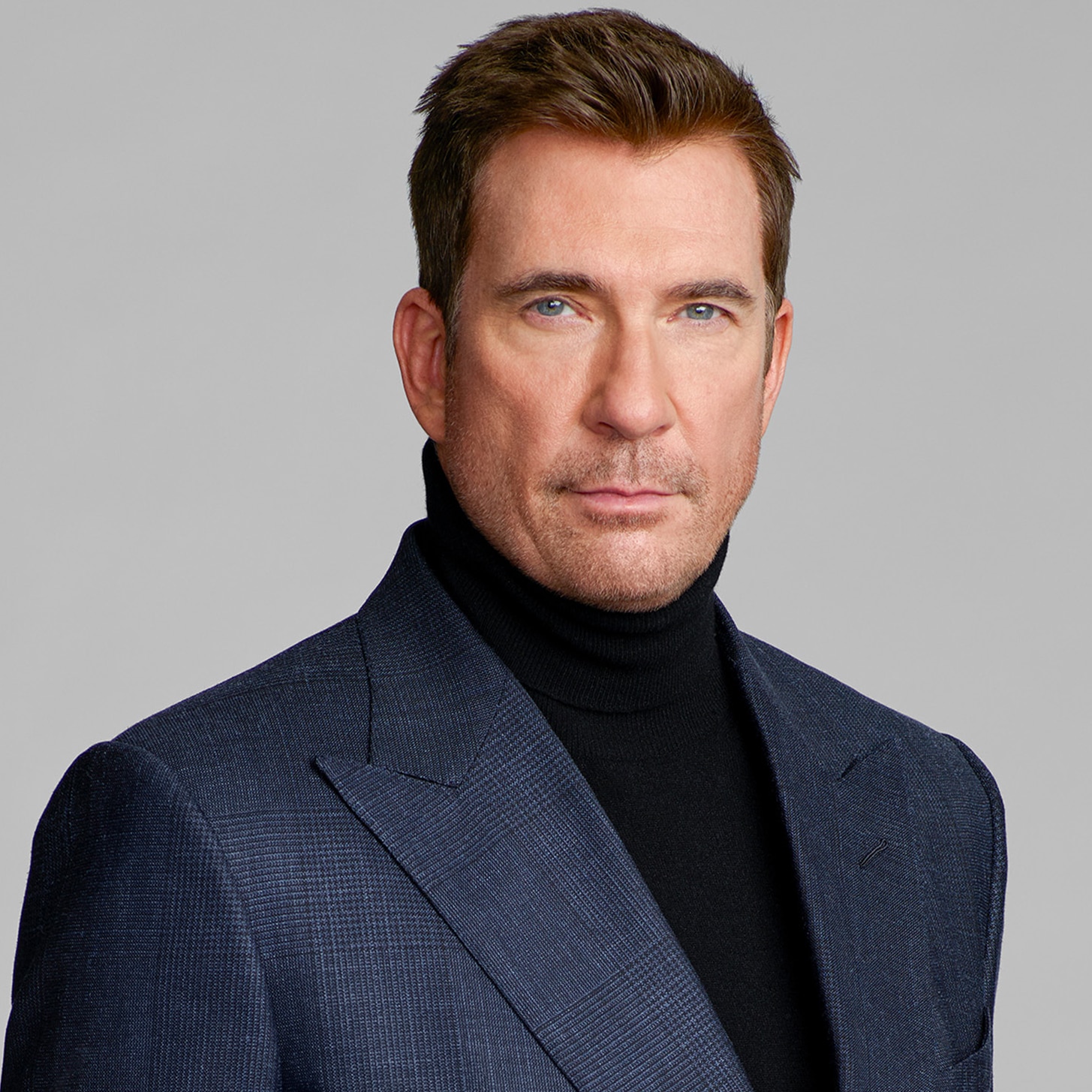 RICHARD WHEATLEY
Played By Dylan McDermott
Actor Bio
Dylan McDermott stars as Richard Wheatley on the new NBC drama series "Law & Order: Organized Crime."

A Golden Globe Award winner and Emmy Award-nominated actor, McDermott has built an impressive resume of diverse and memorable roles. 

McDermott was recently seen in Ryan Murphy's Netflix series "Hollywood," which earned him an Emmy nomination in the category of Best Supporting Actor in a Limited Series. He can also be seen in Murphy's long-running hit anthology series "American Horror Story" as well as Murphy's 10-episode Netflix comedy series "The Politician." McDermott recently began production on the Warner Bros. Pictures' "King Richard," co-starring alongside Will Smith, Jon Bernthal and Liev Schreiber.

McDermott starred in the 2018 workplace comedy "LA to Vegas." The same year, he co-starred alongside Sophie Turner in the drama film "Josie." McDermott was also seen in the indie film "Blind," alongside Alec Baldwin and Demi Moore.

McDermott had his first breakthrough role in "In the Line of Fire," opposite Clint Eastwood. Since then, he has appeared in many films including "Miracle on 34th Street," "Steel Magnolias," alongside Julia Roberts; "Home for the Holidays," co-starring Holly Hunter; "Olympus Has Fallen," alongside Gerard Butler and Morgan Freeman; "The Perks of Being a Wallflower," with Kate Walsh, Emma Watson and Logan Lerman; and "The Campaign," with Will Ferrell and Zach Galifianakis.

For eight seasons, McDermott portrayed senior defense attorney Bobby Donnell on the ABC legal drama "The Practice," which garnered him a Golden Globe for Best Performance by an Actor in a Television Series and an Emmy nomination. His other TV credits include TNT's cop drama "Dark Blue," "Hostages" and "Stalker."  

McDermott currently resides in Los Angeles.