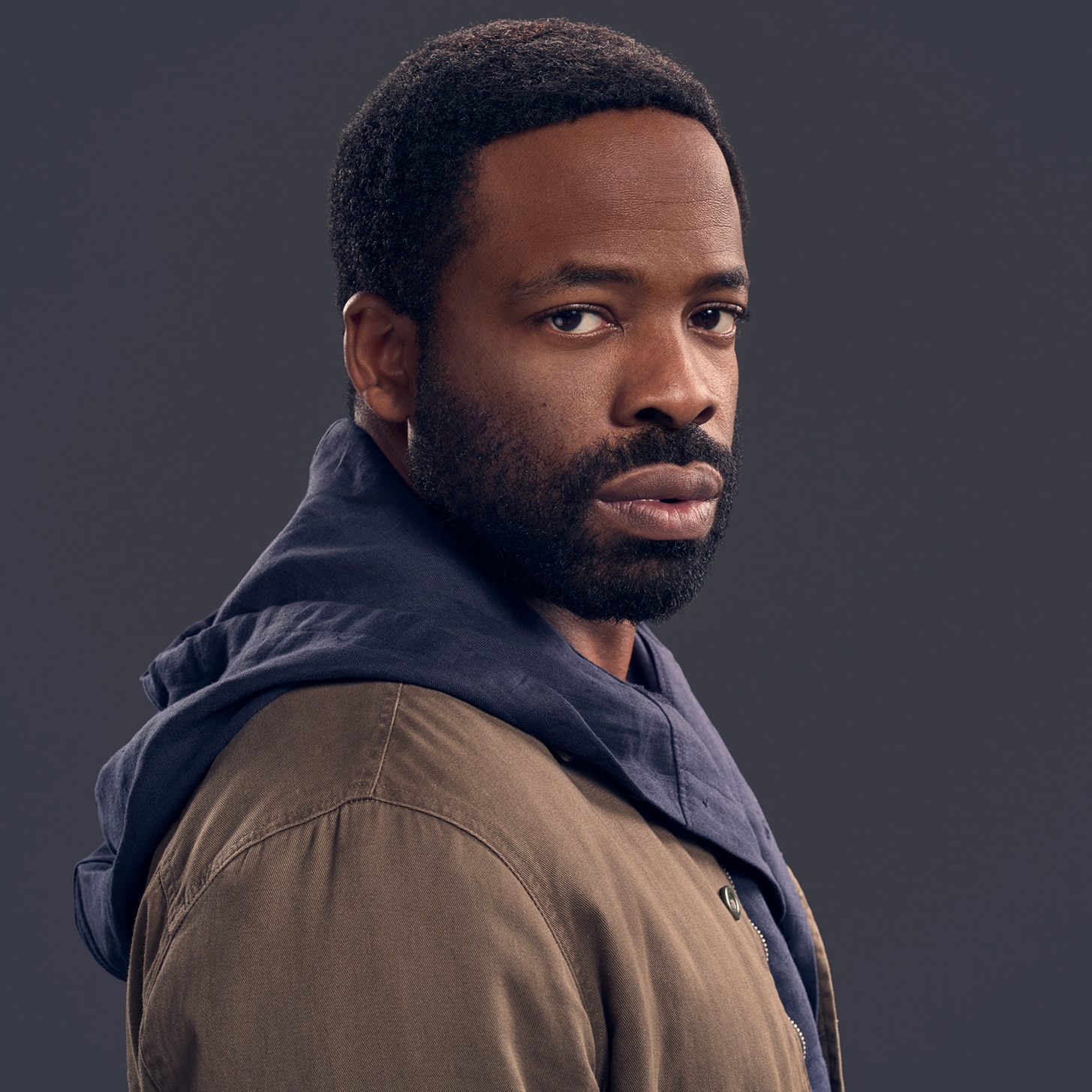 TY COLEMAN
Played By Chiké Okonkwo
Actor Bio
Chiké Okonkwo plays Ty in the new NBC drama "La Brea."

Okonkwo, best known for his role in "The Birth of a Nation," is an award-winning actor who will be the lead and cover star of a highly anticipated global video game franchise set to be announced later this year.

He was most recently co-star of the film "Death Saved My Life" and BET's hit series "Being Mary Jane" with Gabrielle Union. He also starred in the British indie film "Genesis." 

Hailing from London, his dream of being an actor began when he was accepted to both the National Youth Theatre and the National Youth Music Theatre. He started his professional career working at the Royal National Theatre and the Royal Shakespeare Company, where he performed in a number of plays, most notably "Julius Caesar," which ended its award-winning run in New York in 2013.

His activism focuses on community banking in his role as ambassador for One United Bank, the largest Black-owned bank in the United States. Okonkwo is an advocate for the eradication of child poverty with the Children's Defense Fund. He is also a proud member of the Master Artist Council of the Arthur Miller Foundation, alongside Daniel Day-Lewis, Scarlett Johansson and others.