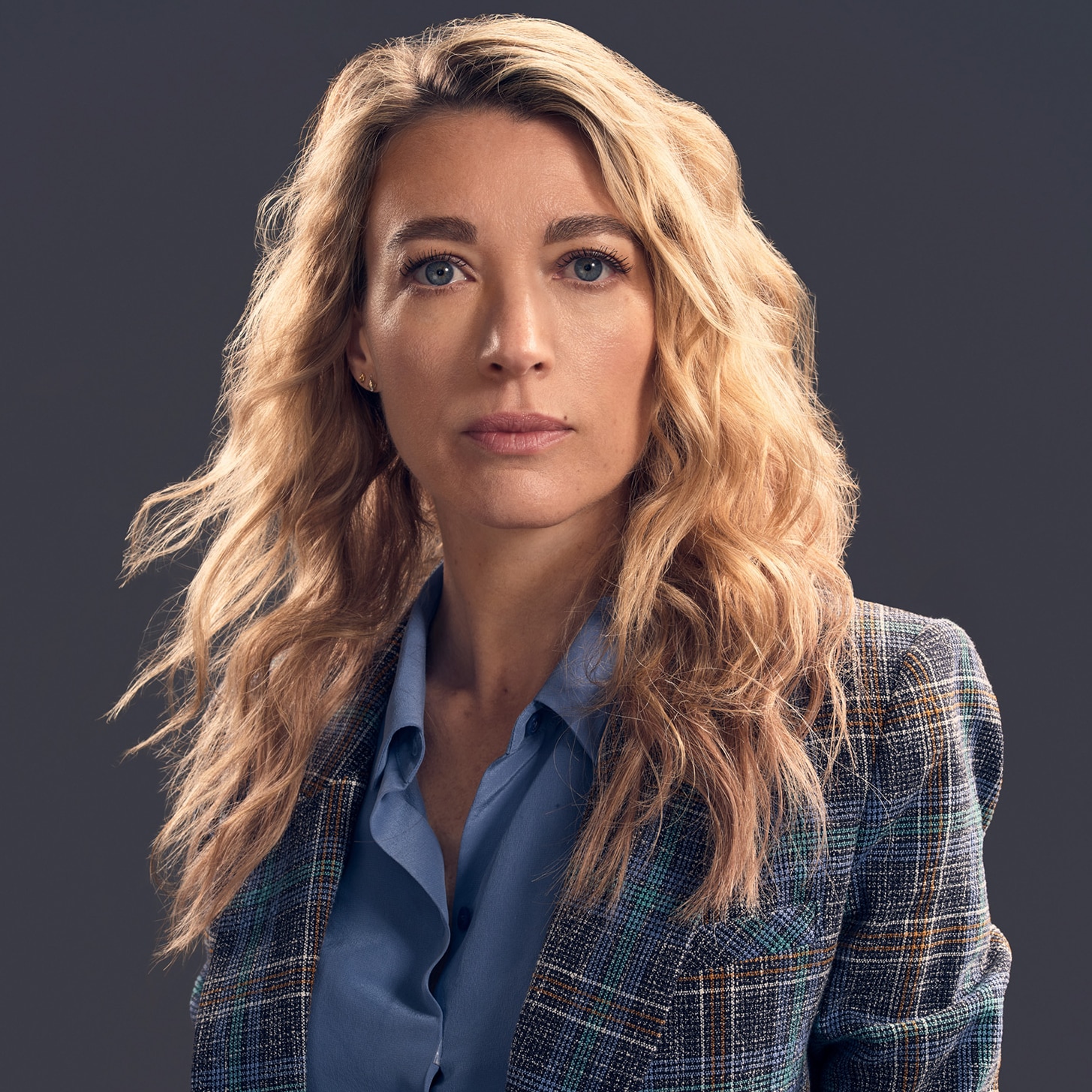 EVE HARRIS
Played By Natalie Zea
Actor Bio
Natalie Zea portrays Eve Harris on the new NBC drama "La Brea."

Zea recently co-starred on the TBS hit comedy "The Detour" and in the indie film "Happily," starring Joel McHale, Paul Scheer and Stephen Root.

Best known to television audiences for her memorable role as Winona Hawkins on FX's original series "Justified," which she continued to guest on for two additional seasons while starring opposite Kevin Bacon on "The Following," Zea has also been seen on Showtime's "White Famous," CBS' "Under the Dome," Showtime's "Californication" and HBO's "Hung." Other television credits include "The Shield" and "Dirty Sexy Money."

Zea recently starred in the independent films "Too Late," "Grey Lady" and appeared in "The Other Guys" with Will Ferrell.

Originally from Texas, Zea made her way to New York where she earned a scholarship to the prestigious American Music and Dramatic Academy. After completing the program in only two years, Zea landed a role as part of the original cast of Kimberly Peirce's 1995 short "Boys Don't Cry," which later evolved into the Academy Award-winning film by the same name.

Having never lost her love of theater, Zea helped develop Los Angeles' reputable Lone Star Ensemble, a theater company in which she serves on the board of directors. She has a 3-year-old daughter with her husband, actor Travis Schuldt, and lives with them in Los Angeles.