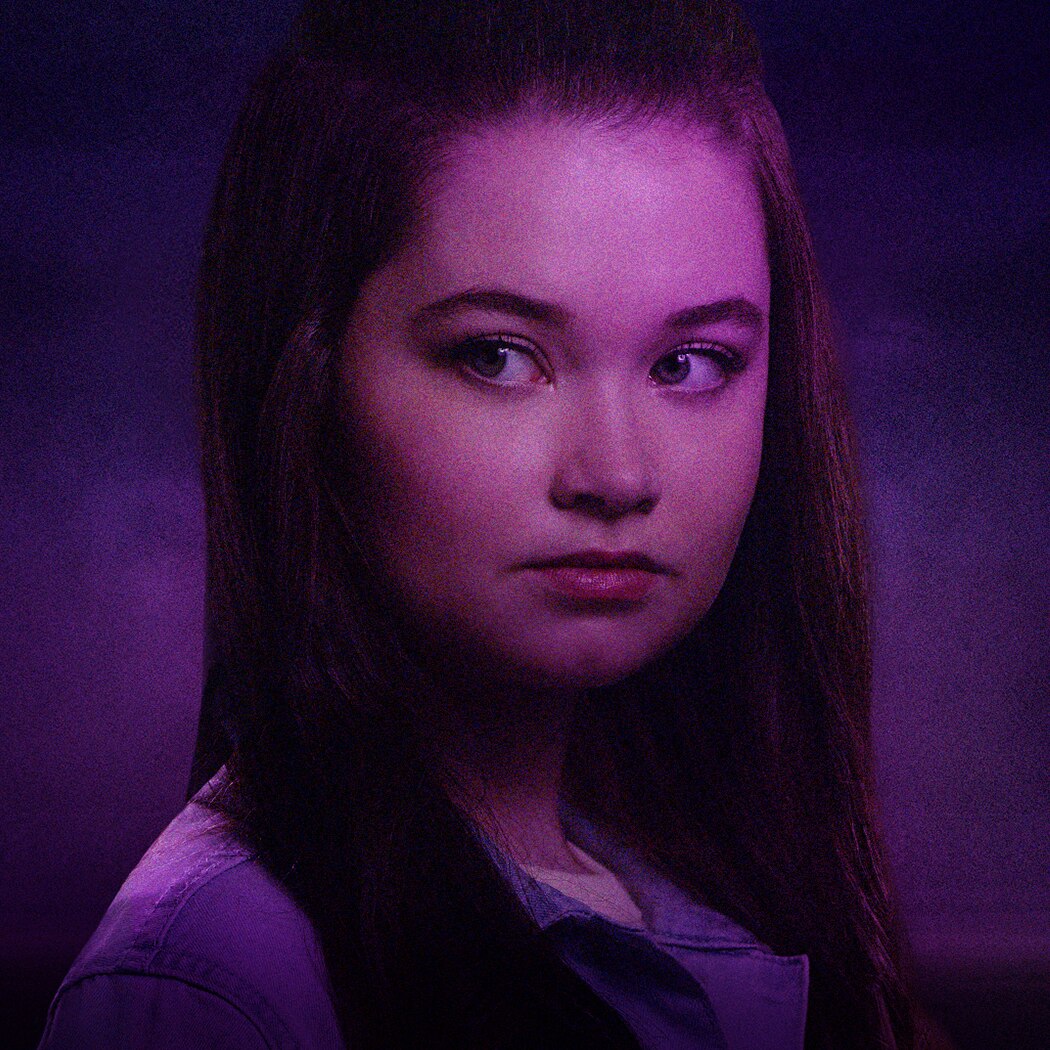 TACY CASSIDY
Played By Alison Thornton
Actor Bio
Alison Thornton stars as Tacy Cassidy.
From Vancouver, Thornton has been performing since the age of five in dance, singing, piano and theatre. She started working in television at the age of thirteen and has never looked back. Since then Thornton can be seen in "The 100" and "Supergirl," and in recurring guest star roles on "Girlfriends' Guide to Divorce" and "Dirk Gently's Holistic Detective Agency" with Elijah Wood and Samuel Barnett.
Her television movie credits include "The Colour of Rain" and "Let It Snow" alongside Alan Thicke and Candace Cameron Bure. Thornton was nominated for the Barbara Gittings Memorial Award for Best Female Performance at the 2016 San Antonio QFest for her role in the short "Love, Colin." Thornton also stars in the upcoming independent film "The Mental State."
When she is not acting, Thornton enjoys writing, riding horses, and scuba diving.