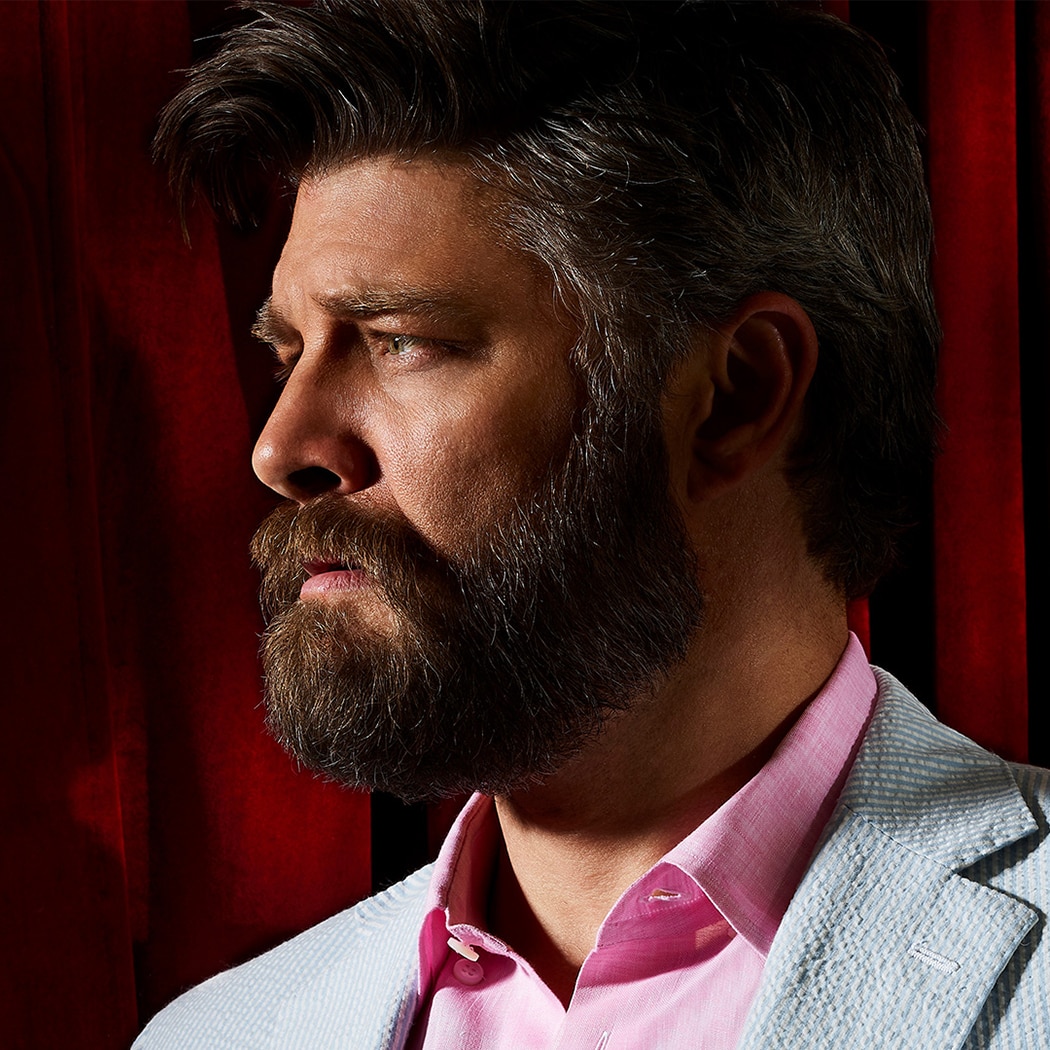 JAKE SPIVEY
Played By Jay R. Ferguson
Actor Bio
Jay R. Ferguson stars on USA Network's new anthology drama series "Briarpatch" as Jake Spivey – Allegra's childhood best friend and former running buddy. Once the poorest kid in town, he's returned from years of shawody business abroad and reinvented himself as the region's richest swell.
A native of Dallas, Texas, Jay R. Ferguson moved to Los Angeles and embarked on his acting career at age 14 when he was cast in the lead role of Ponyboy in the television series adaptation of Francis Ford Coppola's film "The Outsiders."
Most recently, Ferguson starred opposite Kathryn Hahn in a critically acclaimed episode of Matt Weiner's "The Romanoffs" and was the lead in the comedy "Living Biblically." Other recent television credits include "The Real O'Neals," "Twin Peaks" for director David Lynch and the Emmy®-winning series "The Assassination of Gianni Versace: American Crime Story." Ferguson received multiple SAG® award nominations for his series regular role of Stan Rizzo in the Emmy Award-winning "Mad Men." Prior, Ferguson played series regular roles in "Sleeper Cell," "Surface, Easy Money," and "Evening Shade." He currently can be seen recurring on "The Conners."
Ferguson's feature film credits include: "The Lucky One" based on the best-selling Nicholas Sparks novel, in which he starred opposite Zac Efron and Taylor Shilling for Oscar®-nominated director Scott Hicks, Michael Winterbottom's "The Killer Inside Me" and John Singleton's "Higher Learning."