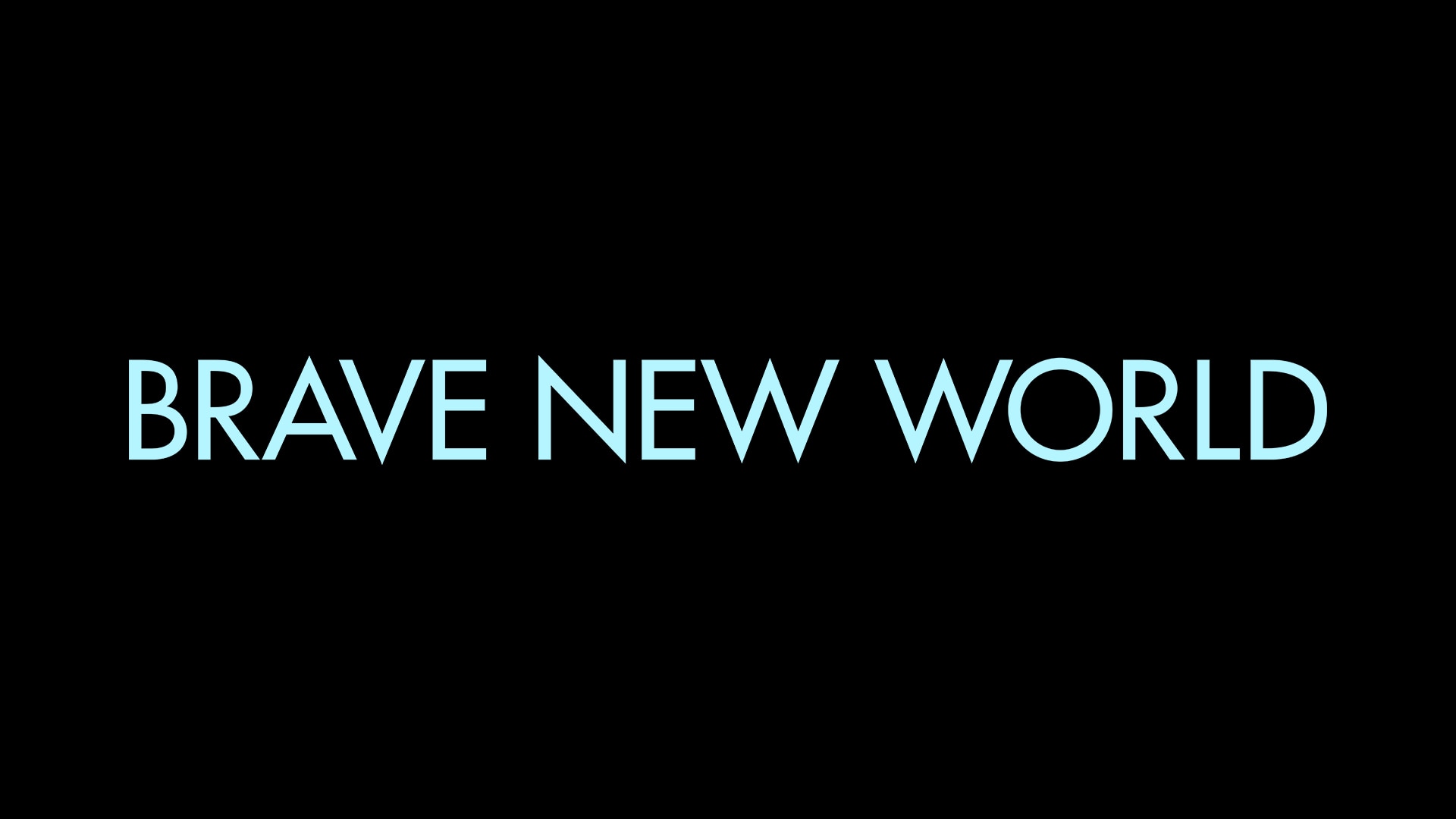 About the Show
In an idyllic utopia whose peace and stability hinge upon control of monogamy, privacy, money, family and history itself, everyone belongs to everyone else. 
Conditioned from birth at the Hatchery, residents of New London are assigned a letter of the Greek alphabet and relegated to predetermined life roles in accordance with expectations for their bioengineered caste. As members of society's upper echelons and those on the marginalized fringes begin to question the so-called faultless rules of their reality, perfection gets flipped on its head.
Based on Aldous Huxley's prophetic 1932 novel, this genre-bending, science-fiction and fantasy drama imagines a world steeped in holographic pleasure, with hedonistic values rebranded as selfless for the good of the collective. In a pressure cooker of norms both straitjacketed and freewheeling, humanity is on a collision course with forbidden love and revolutionary uprising.