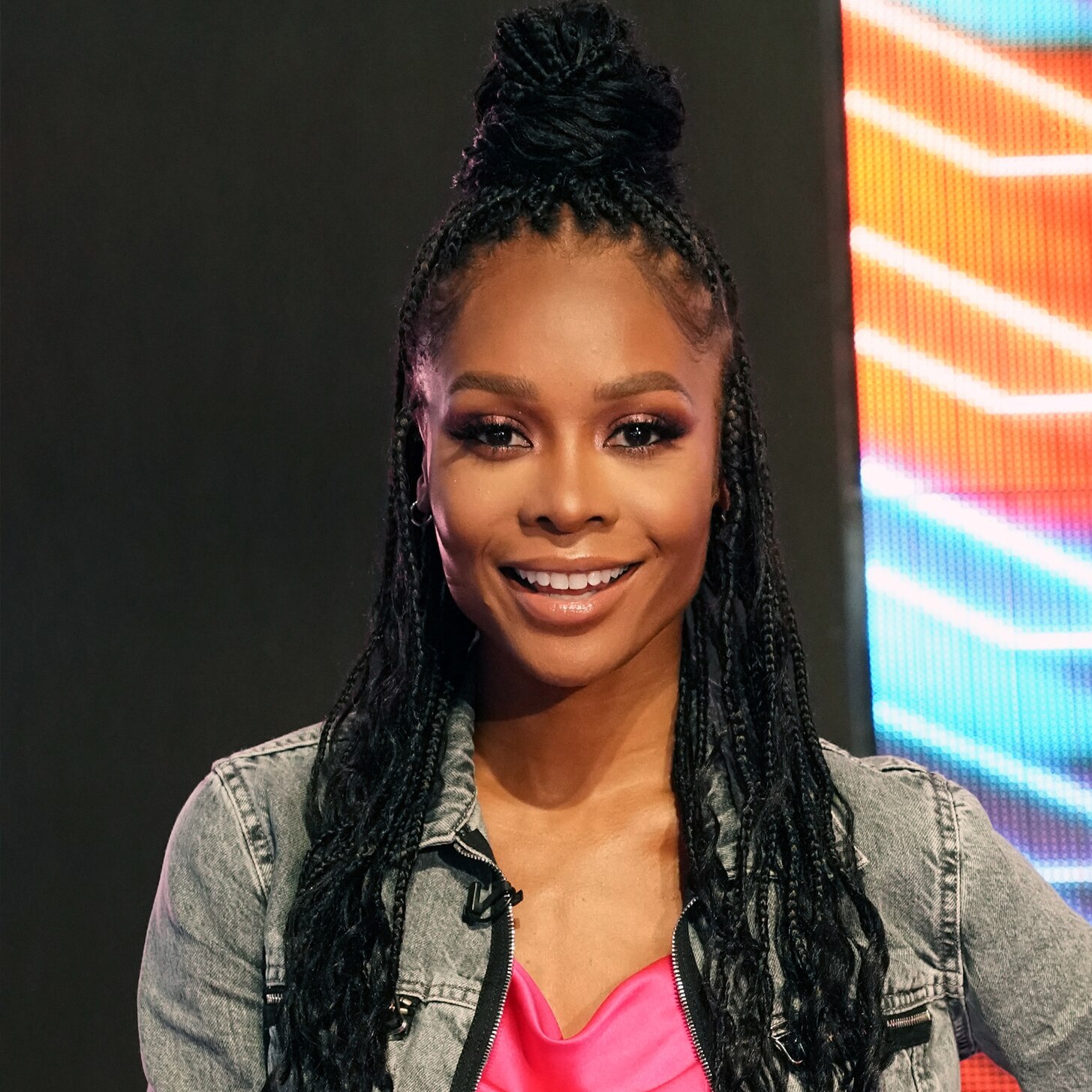 ZURI HALL
Host Bio
Emmy Award-winning host Zuri Hall serves as a sideline reporter for NBC's hit obstacle course series "American Ninja Warrior."

In addition to her work on "ANW," she's a correspondent for "Access Hollywood" and was previously a correspondent on "E! News." Also, she co-hosted "What the Fashion" on Snapchat Discover and was the creator, host and co-producer of "What's Good with Zuri Hall."

In the scripted world, Hall has guest starred in E!'s "The Arrangement," TV Land's "Nobodies" and the comedic digital series "Hashtaggers." Hall got her start as an in-game arena host for the NBA's Indiana Pacers and served as the on-stage host of the 2012 Super Bowl Village. While co-anchoring the evening news in Dallas, Hall earned an Emmy nomination for her investigative reporting.