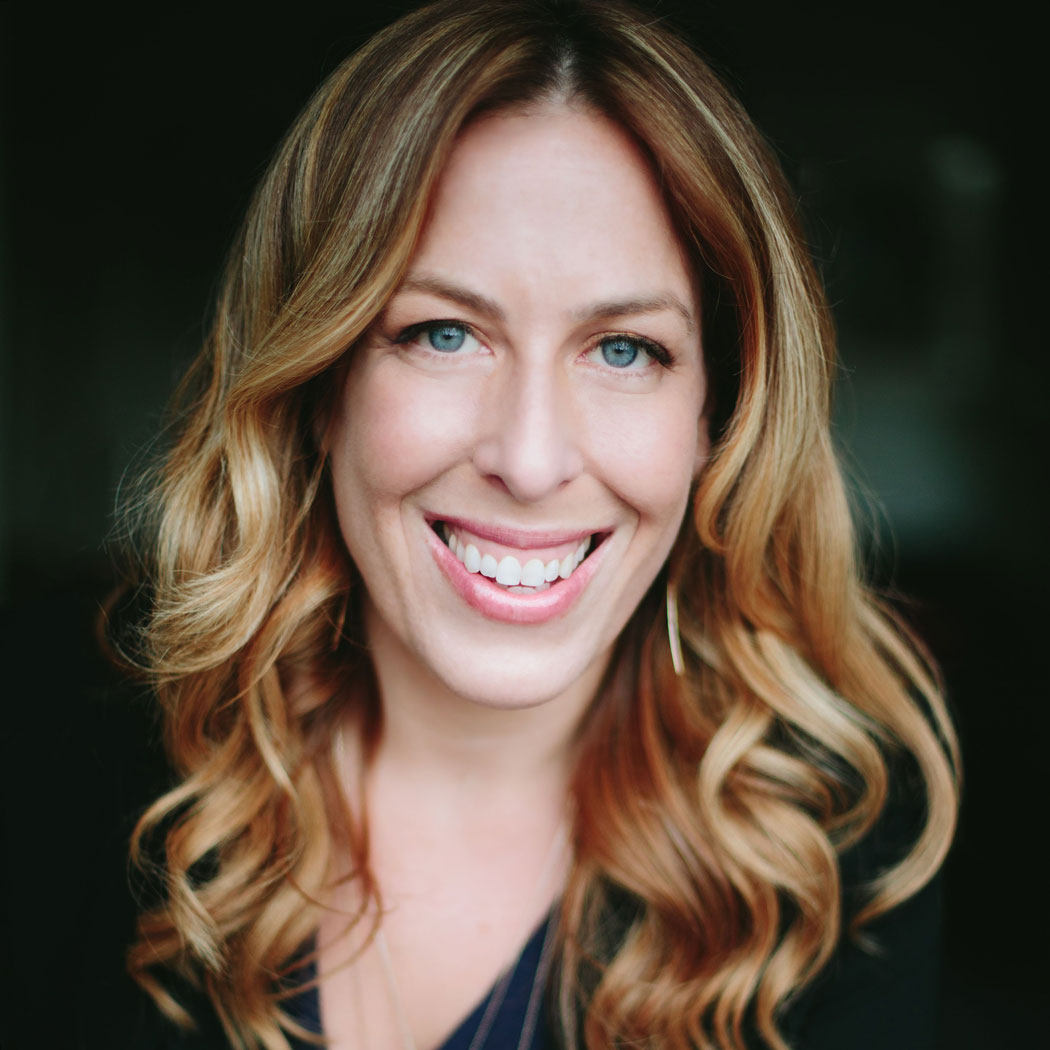 ALIYAH SILVERSTEIN
Showrunner Bio
Emmy-nominated television executive producer and showrunner Aliyah Silverstein has over 20 years of experience in the industry, a career arc that coincided with the rise of unscripted television. She's run every type of show in the genre - including talk shows, comedy series, network competition-elimination, big budget, shiny floor game shows and scrappy crime and sci-fi reenactment shows, plus hidden camera, dating, cooking, home makeovers, adventure travel and even children's animal documentaries.
Prior to joining forces with NBC and Lilly Singh, Silverstein recently executive produced "This Giant Beast That Is the Global Economy" for Amazon. Starring Kal Penn, the multipart comedic documentary series was shot worldwide and featured A-list talent like Patton Oswalt, Rashida Jones, Jason Sudeikis, Zach Galifianakis and Ted Danson.
In 2019, Silverstein completed an overall deal with Wilshire Studios to create, develop and produce a slate of original unscripted projects, including USA's live "Mr. Robot" after show and a pilot with the Upright Citizens Brigade.
An accomplished writer, producer and director, Silverstein ran four seasons of Bravo's comedic docuseries "The People's Couch" ("Gogglebox" in the UK) and served as showrunner for NBC's "Hollywood Game Night," Sundance TV's Emmy-nominated "The Writers' Room," TLC's "Trading Spaces" and Food Network's "Worst Cooks in America."
Silverstein co-executive produced Fox's "World's Funniest" and PBS's "Wired Science" and was VP of Development at Suitcase Productions in New York. She has been recruited to develop projects for Fox, Banijay Entertainment, Universal Content Productions, MTV, Henry Winkler/Michael Levitt Productions, Authentic Entertainment and Nash Entertainment.
Other projects include "Hell's Kitchen," "Wife Swap," "Temptation Island," "Behind the Music" and a feature film on Coachella.
An unabashed comedy geek, Silverstein enjoys finding and promoting fresh perspectives and sees comedy as the essential ingredient in any television project. She's been entrusted by luminaries like Adam McKay and Amy Poehler to run their projects and had the opportunity to shoot with some of the funniest people in comedy. Silverstein is adept at producing formats that showcase unique comedic voices, and has worked with Jane Lynch, Chris Hardwick, Terry Crews, Beth Stelling and Matt Walsh.
Throughout her career, Silverstein has earned her reputation as a producer who enthusiastically and optimistically tackles seemingly impossible projects. She hopes to someday master life-work balance and get to know her loving and understanding husband and two incredible daughters.
Born in Brooklyn, New York, Silverstein graduated from the University of Michigan in Ann Arbor. She is a mentor for Happier in Hollywood and a member of the Writers Guild, the Producers Guild and the Academy of Television Arts & Sciences. Her most recent accomplishment is being part of the successful campaign to get her 93-year-old grandmother to move to LA.