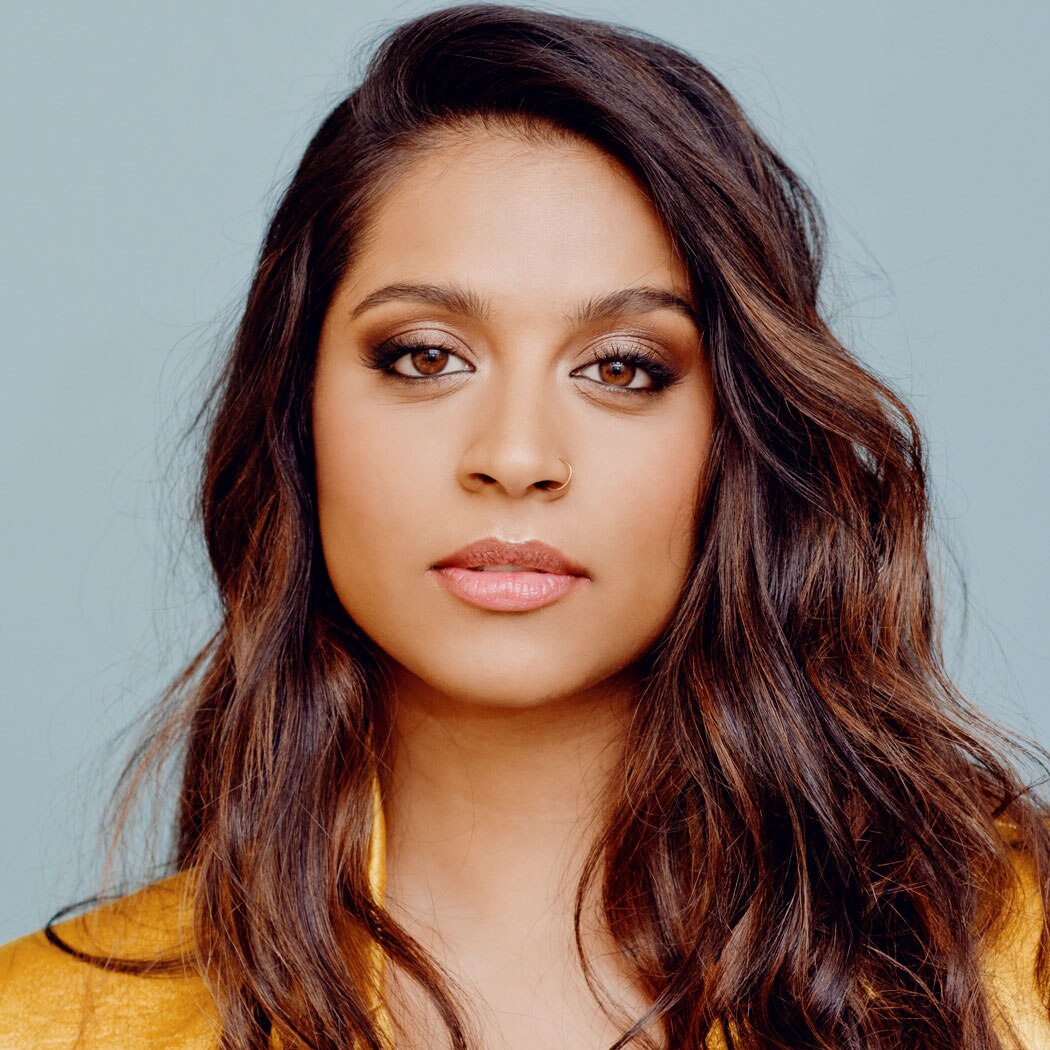 LILLY SINGH
Host Bio
Lilly Singh is a multifaceted entertainer, actress, producer, writer and creator. She is the host of "A Little Late with Lilly Singh," her NBC late-night talk show that premieres on September 16. This will make her the only woman to currently host a late-night talk show on a Big 4 network. She is also an executive producer as part of her company, Unicorn Island Productions.
A leading force in the digital world, she has amassed a global audience of over 32 million followers across her social media channels, where she writes, produces and stars in comedic and inspirational videos.
Last spring, Lilly appeared in Ramin Bahrani's Emmy-nominated HBO film "Fahrenheit 451" opposite Michael Shannon and Michael B. Jordan. She has also appeared in the feature films "Ice Age: Collision Course" and "Bad Moms."
Lilly is a New York Times best-selling author with her book "HOW TO BE A BAWSE: A Guide to Surviving Conquering Life." She has collaborated with Selena Gomez, Dwayne "The Rock" Johnson, Jimmy Fallon, Bill Gates, Michelle Obama, Zendaya and Priyanka Chopra, among others. Singh starred in and produced her own YouTube Red feature-length film, "A Trip to Unicorn Island," in 2016.
A successful entrepreneur, Singh released her own best-selling signature lipstick called BAWSE with Smashbox and has collaborated with Calvin Klein, Pantene and Olay. Singh was named to Forbes' 30 Under 30: Hollywood & Entertainment list, Fast Company's Most Creative People and TIME named her one of the most influential people on the internet.
In 2017, UNICEF appointed Lilly as one of their Goodwill Ambassadors. As a prominent voice and activist for women's rights and girls' access to education, Singh created her #GirlLove initiative to inspire positivity among women in order to better support each other's voices and encourage upward mobility.
Lilly currently resides in Los Angeles, California, and was born in Toronto, Canada.