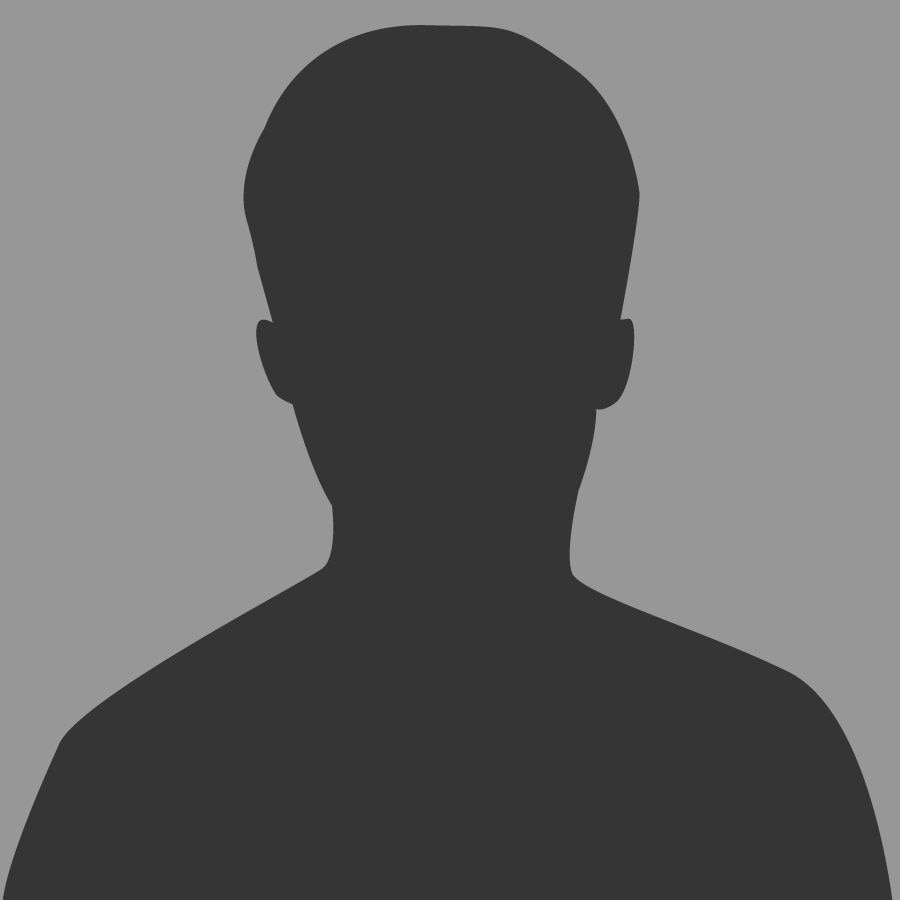 JOHN IRWIN
Executive Producer Bio
Based in Los Angeles, Irwin Entertainment, Inc. is a full-service, multi-platform television production company committed to producing and developing high-quality projects in the comedy, reality and live entertainment arenas. Headed by veteran television producer John Irwin, the company has projects on-air, in production and in development with a variety of cable, broadcast and digital networks, including VH1, HBO, E!, NBC, Comedy Central, Netflix, CMT, TruTV, TBS, Oxygen, Spike, OWN and A&E. Irwin is the president of the company, which he founded in 2004.
Irwin's most recent projects include OWN's new series "Mind Your Business with Mahisha," premiering in August of 2018, NBC's Red Nose Day and stand-up specials with James Davis for Comedy Central and Jim Jefferies, Daniel Sloss and Adam Sandler for Netflix. In addition, Irwin is executive producer of "The Robert Irvine Show" on the CW Network.
Under the Irwin Entertainment banner, John Irwin served as the executive producer of E!'s hit series "Famously Single" and VH1's mega-hit series "Celebrity Rehab with Dr. Drew," which gave audiences a first-ever look into the private lives of celebrities working to overcome their addictions to drugs and alcohol. In the therapy space, Irwin also produced the successful series "Couples Therapy with Dr. Jenn," which ran for six seasons on VH1, and "Family Therapy with Dr. Jenn." These series featured the complicated and often misunderstood world of celebrity relationships and their families.
John Irwin is also one of the industry's top live-event producers. He produces NBC's live special "New Year's Eve with Carson Daly" (2013-current) and "Red Nose Day" (2016-current). Alongside NBC, Irwin is extremely proud to produce "Red Nose Day." The three-hour television live event gathers top comedy and musical performances from A-list celebrities and artists around the world to support and raise money to help lift children out of poverty.
In early 2016, Irwin co-produced, alongside Sean Hayes and Hazy Mills Productions, the NBC special "Must See TV: A Tribute to James Burrows." This one-night-only special reunited actors from some of TV's most beloved programs, including "Friends," "Taxi," "Cheers," "Will & Grace" and "The Big Bang Theory." Irwin also produced "Blake Shelton's Not So Family Christmas" for NBC, which earned a 2014 WGA Award for Outstanding Writing in a Comedy/Variety Special.
Irwin Entertainment co-produced "Make or Break: The Linda Perry Project," the 2014 music docuseries with famed songwriter Linda Perry, for VH1. This innovative series earned a 2014 GLAAD Award Nomination for Outstanding Reality Program. In addition, Irwin produced the non-scripted motivational series "Coaching Bad" for Spike in 2015, starring retired Super Bowl MVP and All-Pro NFL linebacker Ray Lewis.
On the comedy front, Irwin's extensive comedy projects include productions for dozens of famed comics, including stand-up specials with Kevin Hart, Jim Jefferies, Michelle Wolf, John Mulaney, Neal Brennan, Tracy Morgan, Dana Carvey, Nikki Glaser, Daniel Tosh, Trevor Noah, Chris D'Elia, Al Madrigal, Demetri Martin, David Spade, Norm Macdonald, Patton Oswalt, Hannibal Buress and Anthony Jeselnik, to name a few.
"Our goal at Irwin Entertainment is to continue to produce high-quality live entertainment, comedy, reality specials and series, and to also develop formats from around the world that can be translated to the next generation of successful projects in the US," said Irwin.
Prior to forming Irwin Entertainment, Irwin spent four years as a producer for "Late Night with Conan O'Brien," two years as a producer at Mad TV, and five years as Vice President, Development and Production for Lorne Michaels' Broadway Video.
Other noteworthy credits for executive producer Irwin and Irwin Entertainment include "Sober House" for VH1 and "All Jacked Up," "The Warren Brothers" and "Eat It to Beat It" for CMT. Productions for HBO include "Down and Dirty with Jim Norton," "Brave New Voices" and several comedy specials, including "Jim Norton: Monster Rain," "D.L. Hughley: Unapologetic," "Dave Attell: Captain Miserable," "Bob Saget: That Ain't Right," "Michelle Wolf: Nice Lady" and scripted pilots "Jessica and Jason" and "David's Situation." For Spike, the company produced "Nasty Neighbors," and for ABC Family the pilot "Beyond Wild," starring Ky Furneaux.
Irwin's additional executive producer credits include "NBC's Countdown to the Emmys - Live" (NBC), "Macy's 4th of July Fireworks - Live" (NBC), "Mid-Nightly News" (FOX), "Scriptless" (THE N), "It's Only MTV But I Like It" (MTV pilot), "The Katie Brown Workshop" (E!) and TLC's "Planets & Possibilities." Irwin's supervising producer credits include "The Colin Quinn Show - Live" (NBC), "75th Anniversary of NBC - Live" (NBC), "Russell Simmons' Def Poetry" (HBO), "P. Diddy Presents the Bad Boys of Comedy" (HBO) and "The Chevy Chase Show" (NBC pilot).